3 Reasons Why You Should Invest in a Smartwatch
Smartwatches are the hottest tech devices of our modern age for a myriad of reasons. For this device, fashion and technology go hand in hand to offer you a single tech piece that can help in managing lots of daily activities with efficiency.
Smartwatches are wearables that can be considered as an extension of your smartphone. Other than getting to rock a miniature of your smartphone on your wrist with matching bands with your outfit, these smart devices come with lots of integrated features and functions.
These smartwatches can be used as sensors, smartphones, timepieces, and much more. Before making any purchase, it's important to weigh the pros and cons to make a calculated decision on whether you should spend your money or not.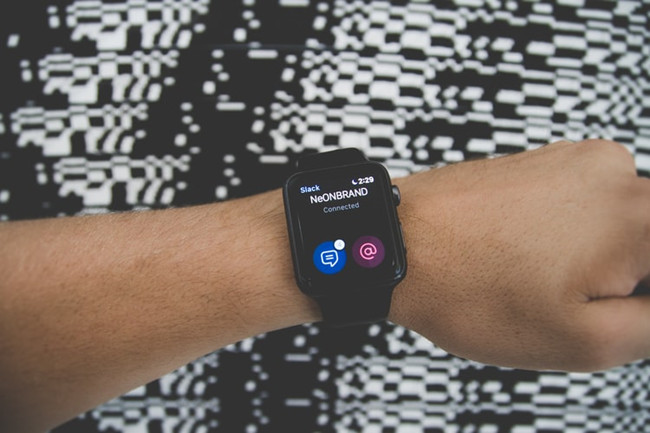 To help you in making this decision easier, we have three reasons why you should invest your money in a smartwatch.
1. They Give You a Chance to Be More Productive
Adding another tech piece to your collection would probably be the last thing you want to do, especially to your productivity. However, unlike smartphones where you have the option to enjoy countless videos on TikTok and YouTube, smartwatches can actually be your ticket to get more done.
In a world full of distractions, your smartwatch can offer great help in responding to emails, staying up to date with important notifications, receiving important calls, and more. Having a smartwatch is even better since you can get all these done without having access to the wide vast collection of apps and unimportant notifications you would get distracted by compared to your phone.
With a smartphone, you go through an entire process of responding to a text or a phone call on your smartphone. This includes searching for your phone, unlocking, and finding your way through hundreds of traps that are just waiting to grab your attention.
A smartwatch, on the contrary,  only requires you to look down to view your new message or incoming call. With just the right settings, these smartwatches would surprise you with the amount of time you will get to save.
  2. Kickstart Your Fitness Journey
Smartwatches carry important features for handling your business and personal matters, but they are also impressive devices for fitness tracking. Other than being able to listen to music while you are going for your morning walk without having to carry your smartphone, smartwatches usually come with pre-programmed trackers and sensors to show you the number of steps you take daily and monitor your heart. Experienced reviewers from https://findyoursmartwatch.com recommend determining first the important features and the primary reason behind buying a smartwatch to help you decide on the best one for your needs.
However, most smartwatches still give you access to tons of workout videos that you can easily follow to make sure you are on top of your fitness regime. High-end watches monitor not only your heart, but they also come with the option to provide you with important pieces of information such as your blood pressure and BMI. These features can help greatly if you are trying to get in shape, lose weight, or stay active.
  3. They Are Subtle
It's an actual struggle for people who run busy lifestyles and are perceived as rude or unprofessional because of the number of times they have to reach for their phones to check for important texts or calls. There is no way to check for important messages and phone calls you have been waiting for in the middle of conversations with friends or family dinners without looking rude.
Having to check your phone during business meetings and interviews is even worse, and this is when smartwatches come to the rescue. The real beauty of a smartwatch is having the option to get so much done while still being updated on important notifications, phone calls, and texts without flashing your smartphone in front of your clients, friends, or family members every five seconds. To everyone else, it just looks like you are checking for the time even though you could be going through your emails or texts.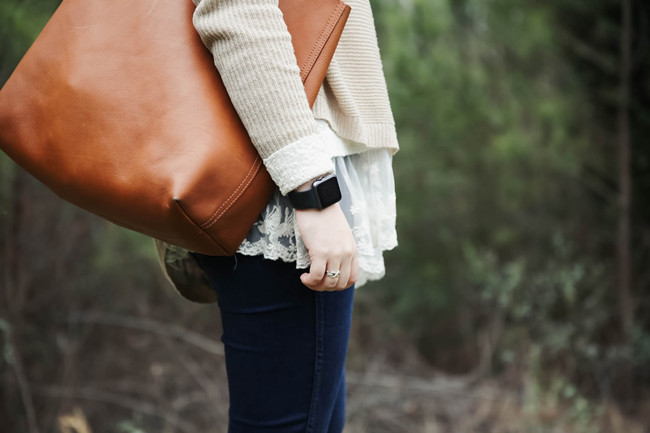 Smartwatches have been the hottest trend in the tech world for a while because of their cool designs, amazing bands, and lots of important features and functions. Before deciding, it is important to decide on your needs, the amount of money you are willing to spare, and the features you are looking for. Determining the exact reason why you need a new smartwatch will save your time in determining the best option for you.
More Articles:
DJI Mavic Mini Drone – Aerial photography Gadget for Novices
Huawei Mate 30 Pro VS iPhone 11 Pro, Which One is Better?
OPPO Reno 2 Review: Shoot Videos with super anti-shaking functionality