How to Install Driver in Compatibility Mode in Windows 10
After upgrading Windows 7, 8, 8.1 to Windows 10, all the drivers will be updated to the Windows 10 version. But there are some device drivers will not be installed error or it does not have Windows 10 version driver. So in the device manager, some drivers will show as exclamation because of the non-compatible driver.
And in some condition, your devices are very old or produced by the OEM manufacturer such as the printers, these devices maybe not released the Windows 10 version driver. So you cannot find the Windows 10 driver for this device.
So if your device does not have a Windows 10 driver, how can you use it in Windows 10? How to make Windows 7 drivers work on Windows 10? You can try to install a Windows 7, 8 drivers in compatibility mode on Windows 10.
When you download the latest version of the driver such as Windows 7, 8 or 8.1, run this driver in compatibility mode on a Windows 10 system.
How to Install Windows 7, 8, 8.1 Drivers on Windows 10?
In most case, the old printer may have no Windows 10 drivers, you should install compatible printer drivers in Windows 10. And here use the Realtek USB Card Reader driver as the example to show how to install a Windows 7, 8 drivers in compatibility mode. This way is run drivers in compatible mode in Windows 10.
1. Download the latest version of Realtek USB Memory Card Driver for Windows 8.1 64 bit. You can download from the Realtek official site or the manufacturer drivers download center.
2. Right-click the driver file and select Troubleshoot compatibility.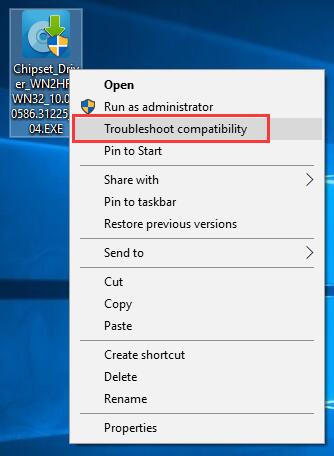 It will start detecting card reader issues.
3. Choose Troubleshoot program. This will help choose compatibility settings based on programs such as incompatible drivers.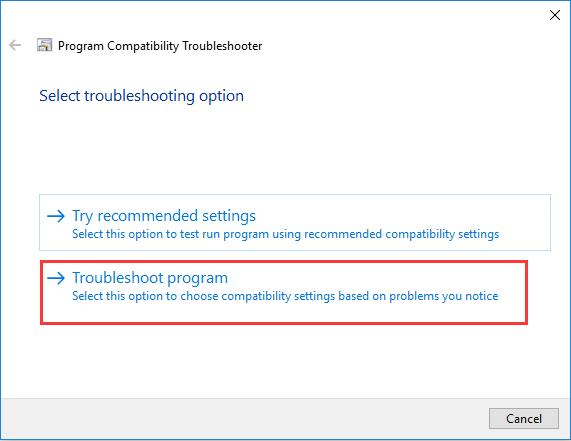 4. Check two options:
The program worked in earlier version of Windows but won't install or run now.
The program requires additional permissions.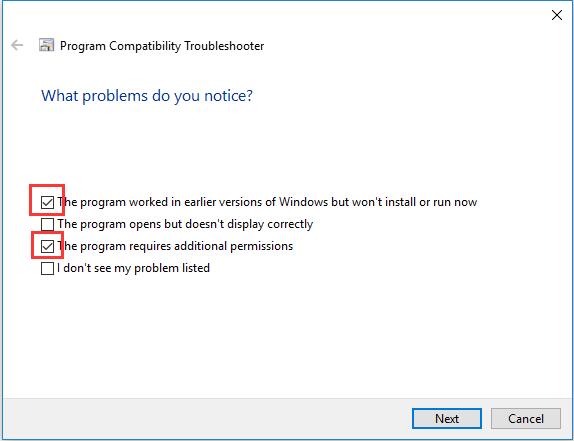 5. Choose the driver version work before. Here choose Windows 8.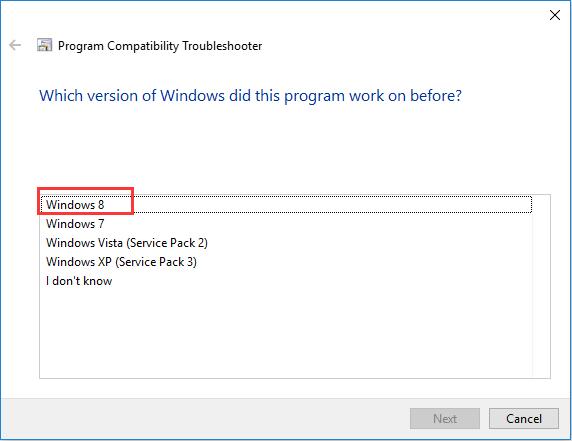 6. Click Test Program.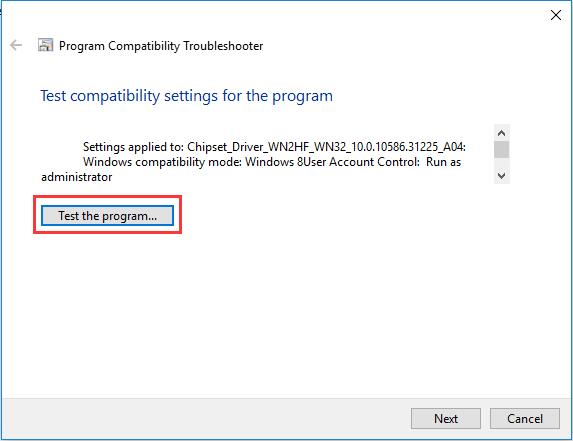 7. It will install the driver in the compatibility mode. Click the Install button to install it.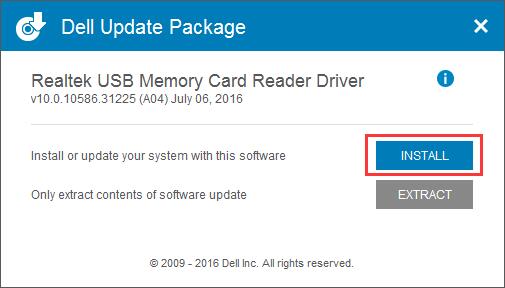 After that, the program will be installed step by step.
After installing finished, click Finish.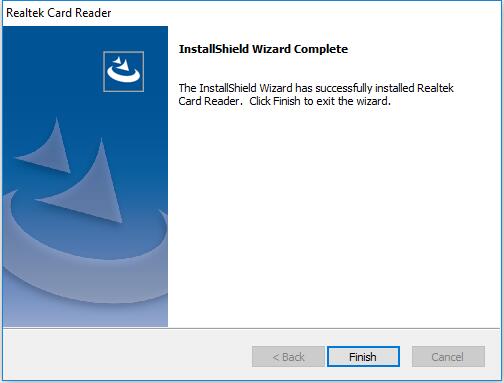 8. Click Next after the driver installed.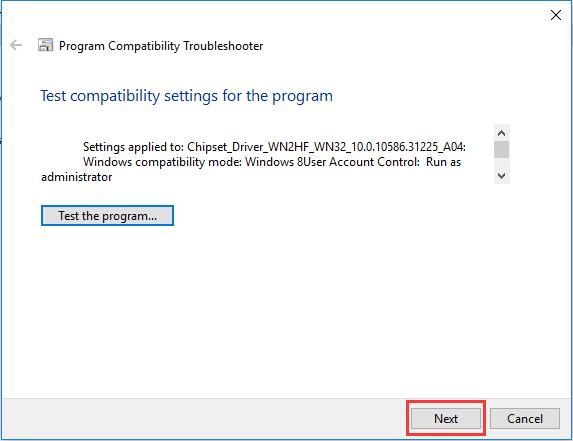 9. Now the troubleshooting has completed. Choose the first option: Yes, save these settings for this program.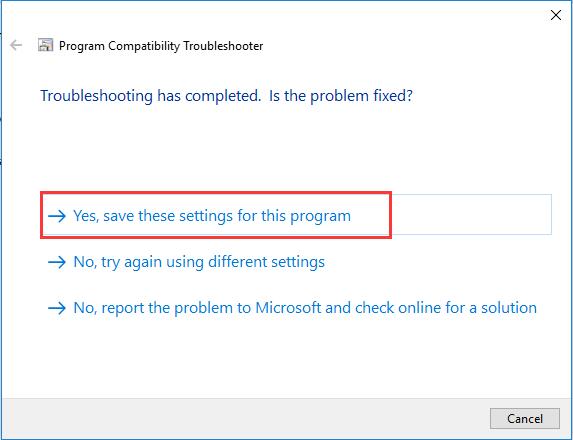 So you have already installed the card reader driver in compatibility mode on Windows 10. And you can use the card reader to transfer files on Windows 10.
More Articles:
Windows 10 Won't Read or Recongize SD Card
Fixed: Logitech GamePad F710 Not Working Windows 10
Tags :
drivers