How To Pick The Right Headphones For The Perfect Listening Experience
The performance of headphones has always followed the evolution of technology, although their functionality hasn't massively changed. Whether you prefer earphones over good, old headphones don't matter much because their main goal is transferring audio waves to your ear canal and hoping that the rest of your auditory system and your brain will perceive sound and music as it is and as the artist wanted.
Far from the core functionality is the quality of transmitting the sound waves, the speed, and the clearance of it. Let's see how you can pick the right headphones for your perfect listening experience.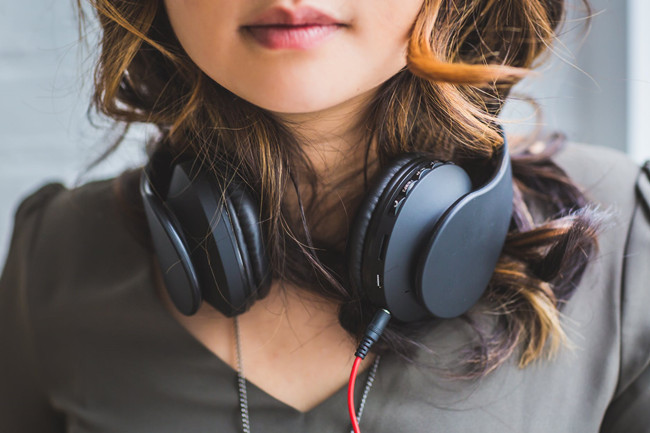 Technology Behind It
In order to start choosing your perfect headphones, you need to know that you shouldn't judge headphones (like anything in life) only by their looks. Sure, there are many different designs, colors, and brands, but apart from the customizable size, it is the technology, sound range, and science behind it that should guide you through the complete ample of them.
Therefore, you should at least get yourself familiar with the terminology in the audio world, what all those hertz, basses, and amplitudes mean, and handle the pairing, wiring, and connecting your headphones with other electronic devices.
Feel free to check audio guides up, for more explanation, feedback, or questions. These guides are useful in means of providing answers and tutorials but also in learning the basics, comparing different products, and problem-solving.
What do You Need Them For
In picking the best headphones, it would be good to ask yourself when and what are you going to use them for? Do you need them when running, exercising or studying? Perhaps you're a gamer who wants an all-absorbing music experience? Is it for professional use, when you're recording in the studio or you're just an audiophile who finally wants to wallow in sound waves and get that musical overrun?
The answers are important because not all the headphones have the same setting, noise cancellation, wireless or Bluetooth mode (nor they should!) so it is recommended that you get specific headphones for a specific action – working out, gaming, or phone-calls.
Also, having a good-looking set of headphones as a boosting detail of your outfit… is also an acceptable answer.
You Get What You Pay For
Probably, the easiest and most specific determinant is the price. If you have your eye on the most recent and most impressive headphone technology, you should know that, in general, price is greatly and causally linked to their quality and performance.
Although finding headphones that are within your budget is another topic altogether, but you additionally consider yourself a less knowledgeable buyer, you should follow the quality of the sound among your price range first.
Simply, when you play and listen to the same material through different headphones, you are easily going to notice the difference and then just pick the one most agreeable to you.
Specifications like frequency, sensitivity, level of clearance, etc., you should leave to more knowledgeable buyers, for now.
Things That Matter
By the rule, you should pay attention to the next qualifications – isolation, comfort, weight, portability, and fit. Whichever type you choose, these factors have to be aligned.
Isolation
The noise cancelation technology works to eliminate the noise around you (sounds of traffic, the city, the buzz of coworkers, or heavy machinery nearby) so nothing interrupts the sound on your headphones.
However amazing, this feature skyrockets the price and you should reconsider if noise cancellation is really practical in your case.
Comfort
Even if the sound is crystal clear if you don't feel that crystal fit – you will regret it. Make sure to wear headphones for a little bit longer period, at least 20 minutes, before choosing on purchasing.
Have in mind that in most cases the weight plays a big part in comfortability – heavy ones are not suitable for longer listening periods and tend to become uncomfortable, while lighter ones are ideal for school, work, exercising, and listening to the whole artist's opus.
Portability
It is usually something you wouldn't pay attention to, but if you think about situations when you needed to put your headphones away, you will understand how questions like "with cables or wireless", "folded-in or closed-back", "bulkier or lighter"?
It would be smart to always have some sort of case for them while traveling or keeping in the purse. They would be more portable, and safer, that way.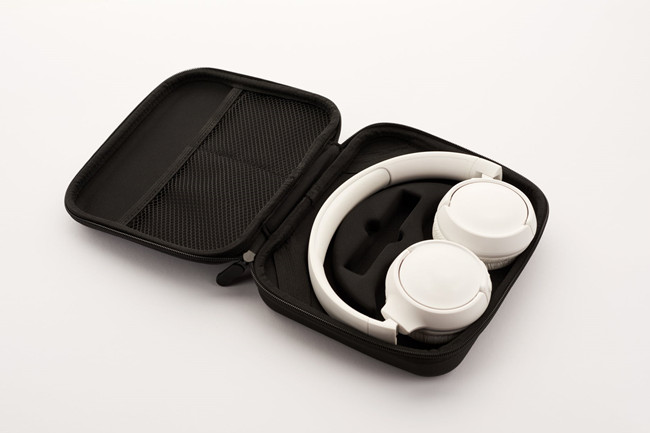 And remember, the most helpful way of choosing your perfect headphones among all those types, models, and brands is to explore a little bit – read online professional reviews, try your friends', go to the store, and don't be afraid to ask for the help and advice.
But you should know that investing in a high-quality pair of headphones is definitely worth it because they can unquestionably bring you the best stage of sound quality.
Maximum enjoyment mustn't be incriminated at any cost, so your ears continue to be safe and sound.
More Articles:
Solved: JBL T450BT headphone not working on Windows 10, 8, 7
How to Connect Bluetooth Headphones to PC Windows 10?
Solved: Static in Headphones and Speakers on Windows 10, 8, 7
Tags :
audio issues