Download Elgato HD60 Drivers on Windows 11, 10, 8, 7 and Mac
For gamers, Elgato HD60 S Game Capture is of great use. But sometimes, your Elgato HD60 not working or not recording or even not turning on, so you need to fix issues with this Elgato product. And in most cases, it would help to update Elgato HD60 drivers for Windows 11, 10, 8, 8.1, 7, and Mac. This post will help you download Elgato drivers easily and quickly.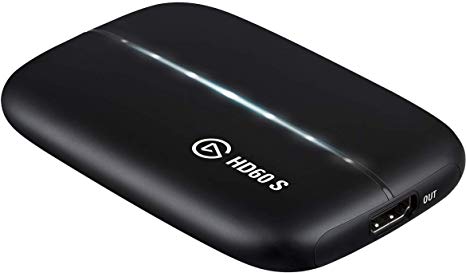 How to Download Elgato HD60 Driver for Windows 11, 10, 8, 7 and Mac?
If you wish to install the latest Elgato HD60 drivers, there are three options available for you. And for some people, it is also up to you whether to download Elgato Game Capture software. In terms of downloading Elgato HD60s drivers or HD60 pro drivers, you can refer to similar steps. And below are three ways to install Elgato drivers on Windows 7, 8.1, 8, and 10, if you want Elgato Game Capture HD60 for Mac, just operate on your device.
Methods:
Method 1: Download Elgato HD60 Driver Automatically
This option is strongly recommended for users who are not computer veterans. That is to say, you can turn to a reliable driver tool to help you download Elgato HD60 driver automatically. Here, Driver Booster, the top one driver finder, downloader, and finder, can download Elgato Game Capture HD60 driver quickly. In this way, your device will detect the Elgato product once you connect it.
1. Download, install and run Driver Booster.
2. Hit Scan. Then Driver Booster will instantly scan your PC for outdated, missing and corrupted device drivers.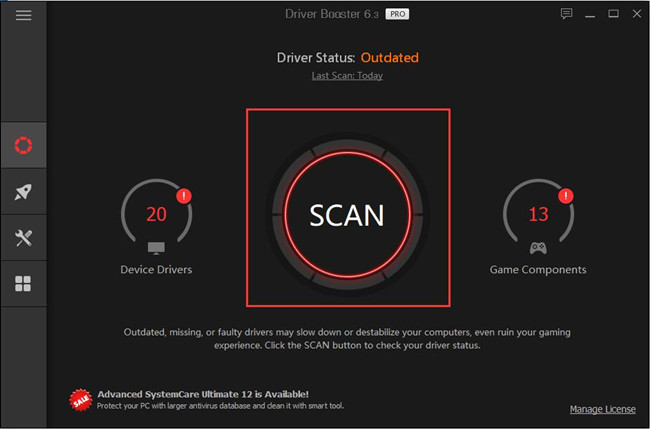 3. Find out Elgato HD60 Driver and Update the driver via Driver Booster.
Driver Booster is installing the Elgato driver automatically.
Then you use this Elgato Game Capture HD60 in PS4, obs, etc. and it works well on Windows 10, 8, 8.1, 7.
Method 2: Update Elgato Drivers in Device Manager
For Windows users, it is said that the device management tool – Device Manager is capable of finding the latest Elgato drivers. So you can try to use Device Manager to download drivers for Elgato HD60, HD60s, HD60 Pro streaming, etc.
1. Open Device Manager.
2. Find out Elgato HD60 driver and right click it to Update driver.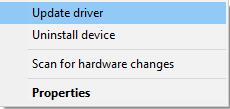 3. Choose to Search automatically for updated driver software.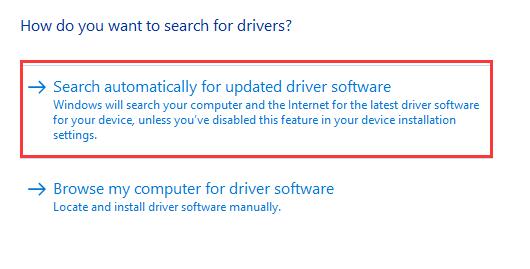 If possible, the Device Manager will show you that it has found the updated Elgato drivers. You can rely on it to install the downloaded Elgato HD60 driver or try to install it on your own.
Method 3: Download Elgato Drivers from Elgato Official Site
No matter you are using what version of Elgato Game Capture (Elgato video capture), be it Elgato HD60 or HD60S or HD60 Pro Steaming, it is always feasible for you to download Elgato drivers from its official site. This website will offer you not only Elgato HD60 driver but also Elgato Game Capture HD60 software. If needed, you can consider downloading the driver and software and then set them up for your device.
1. Navigate to Elgato official site.
2. Under Newest Software, find out and hit Download Driver for Elgato Video Capture.

Here, for Mac users, you can scroll down to download Elgato drivers for Mac. And the Elgato video capture software is also available here.
3. Double click the downloaded to Install the Elgato driver.
Then Elgato Video Capture Driver Setup will finish installing the latest Elgato HD60 driver. You can check it by opening Elgato Game Capture in games to see if Elgato HD60 not working is removed.
In short, this post shows you how to download the Elgato HD60 driver using different methods. If you would like to update Elgato HD60 Pro Streaming, HD60S drivers, just try the three ways. And at the same time, you can also download Elgato HD60 software by consulting this page.
More Articles:
Fix VIA HD Audio Not Working On Windows 11/10
[Solved] Install Realtek HD Audio Driver Failure on Windows 11/10
Tags :
drivers