[Fixed] Cannot Install Drivers. No Intel Adapter Are Present in This Computer
There is a network driver error when you install the Intel network driver: Cannot install drivers. No Intel Adapter are present in this computer. This may happen after you upgrade the system to Windows 10/11 and reinstall the network driver or other situations.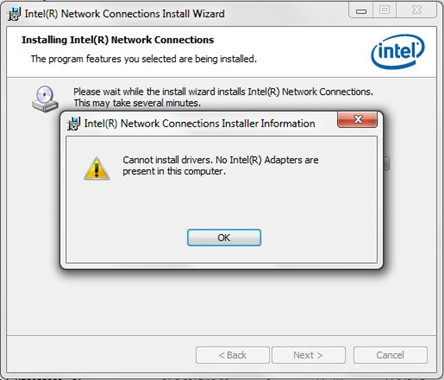 In these conditions, you cannot finish installing or updating network driver. This always means you Ethernet network driver installs error or the driver is not compatible with the hardware.
Because you cannot install the driver in the normal way, so maybe you need to install the compatible hardware driver. Next is a step by step guideline.
1. Download Intel network adapter driver.
If you are using laptop, you can connect Internet via the Wi-Fi. If you cannot connect the Internet, you need to use another PC. Entering the Intel official site to download the latest Intel network driver to your local disk. And then find it to extract it if it is an .exe file or a .zip file. If you do not have a compression tool, download one such as WinRAR.
2. Open device manager, expand Network adapters. And there lists many network adapters including Ethernet adapter, wireless adapter, Bluetooth adapter etc.
3. Find the Intel network adapter, right-click it and choose Update Driver.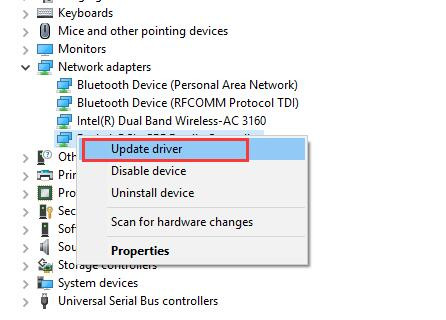 4. After that, choose Browse my computer for driver software. When you choose this option, it means you will install the Intel network driver manually.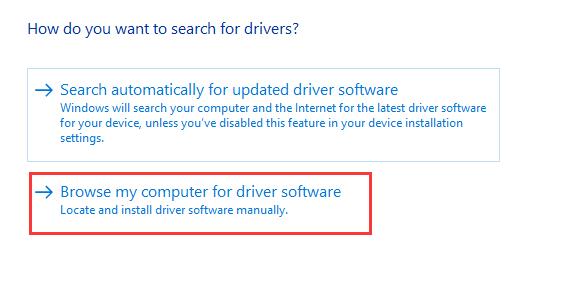 5. Choose Let me pick from a list of available drivers on my computer. This will help list compatible devices.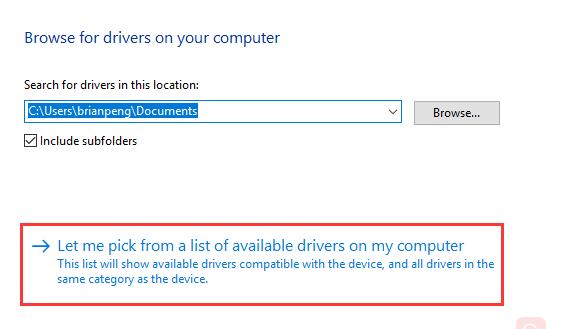 6. In Compatible window, choose Have Disk.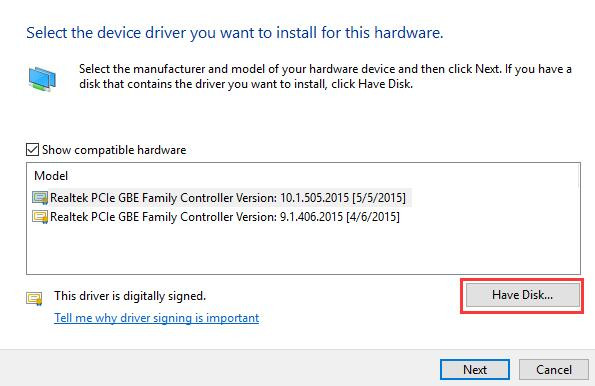 7. Then click Browse to choose the driver file (.INF file) from the extracted driver folder.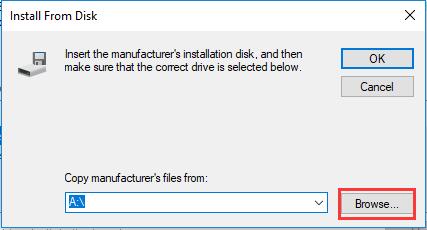 After that, system will install the driver step by step. Then you will find the Intel network driver is installed. And in device manager, it will not shows a yellow exclamation. You can connect to the Internet to do anything.
If you have problem with downloading Intel network adapter by yourself, you can use Driver Booster to help you download and update Intel network driver.
Driver Booster is an automatic driver download and update software, it fixes driver issues easily and fast. It will scan all your computer devices, and then compare all the devices, helps you find if the driver is missing or error. Then recommend the latest version of drivers for you.
1. Download, install and run Driver Booster on your computer.
1. Click Scan button. The scan now is in the center of the interface.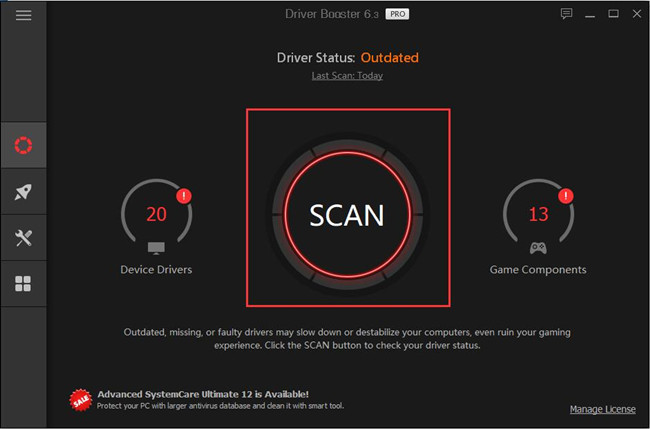 The scan results will show after all the scanning finish.
3. Update Now. This will help to download all the drivers. Of course, you can only download the Intel network adapter driver.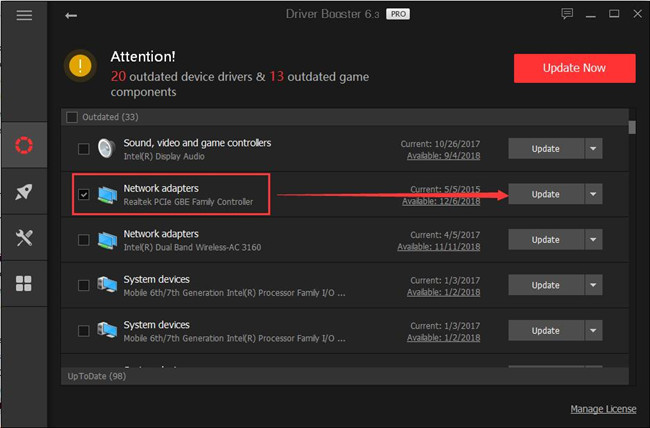 After that, windows will install the Intel network driver.
Wish this article can help you to fix the Intel network adapter drivers cannot installed error on Windows 10.
More articles:
How to Set Remote Assistance on Windows 10/11
How to Setup Remote Desktop Connection on Windows 10/11
Tags :
drivers
Intel