How to Reset or Remove Pin Passwords
Passwords are helpful especially for the users who are fond of logging in Window conveniently and quickly. You may now at first have mastered the way of how to create a Pin password. But the problem lies in what if you have forgotten the Pin carelessly?
It is a common phenomenon that people forgot his pin passwords for PC, as it is so complicated that makes users confused. Now learn to reset or retrieve your Pin passwords. At the same time, if you hope to remove or delete Pin, the way is also included in this post.
To reset or find your lost Pin passwords, go through the details.
1. From Start Button, open Settings. Choose Account from the options list.
2. Locate Sign-in in the left pane, hit I forgot my PIN.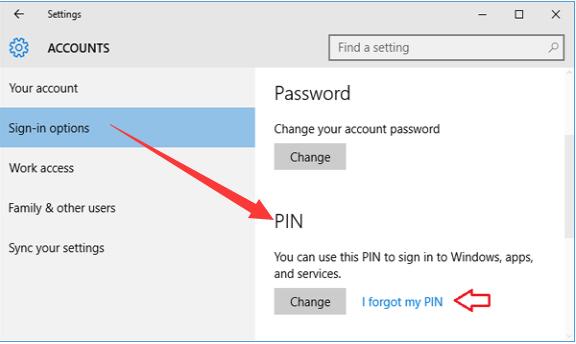 In this step, you may be reminded in a different way as your account type User account or Microsoft account.
User Account
1. As a User account, you may need to so as follows to reset the Pin code for Windows 10.
If you are User Account user, when you stop at the last step, Windows 10 would remind you to input your local account password to verify your information. Then click OK.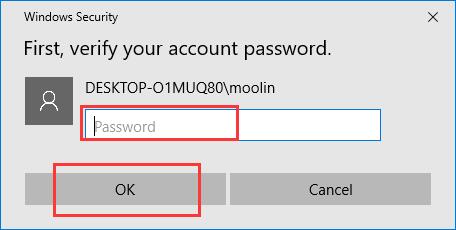 If you have verified your user account password for Windows 10, now you will be tempted to set up a new pin.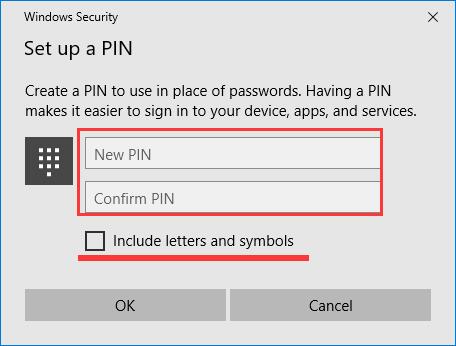 Here you can choose to type your new PIN in the box, which means you have just succeeded in resetting PIN on Windows 10.
You can also choose to Cancel, which refers that you decide to remove your PIN from Windows 10.
Microsoft Account
2. For Microsoft Account, the following window would bring into your sight which prompts you to enter your Microsoft account passwords.
To protect your information, Windows would send you a code, and you can choose how you wish to receive the code, by text, or email. Or you may have neither of them.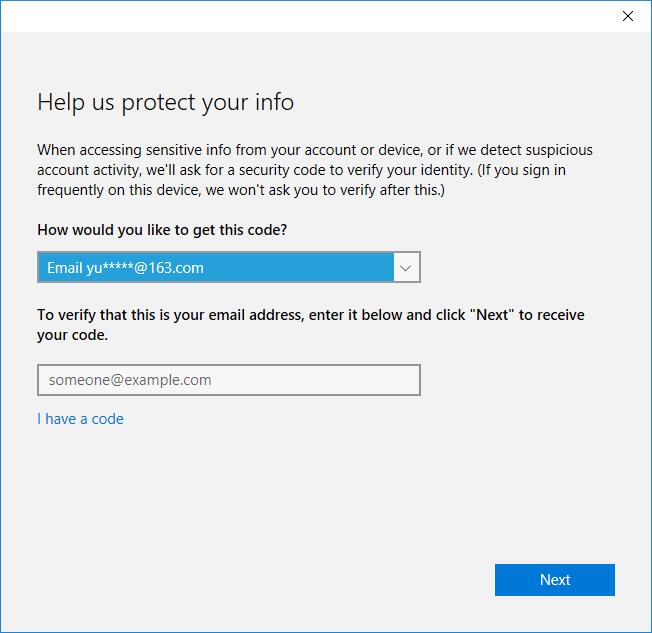 Then click Next to proceed with the steps.
After that, you are supposed to copy and paste the code sent from Microsoft account and hit Enter.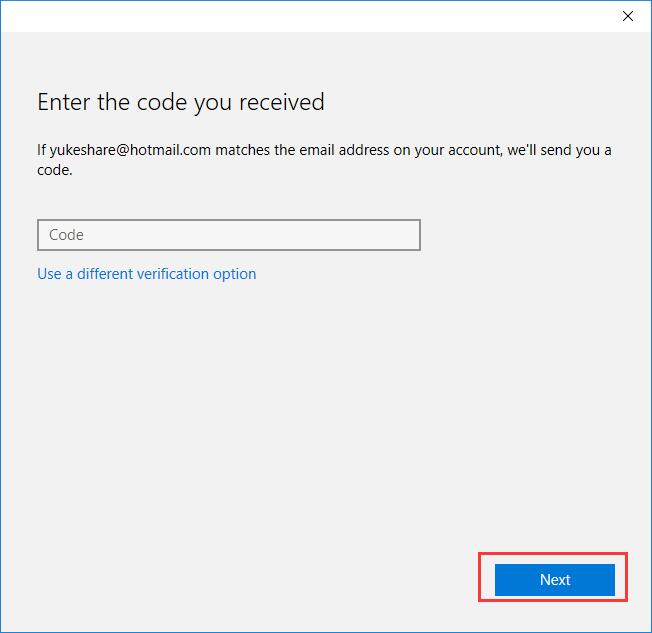 Then you will get onto the window choose to create a PIN by clicking Next or remove it by Cancel ling it.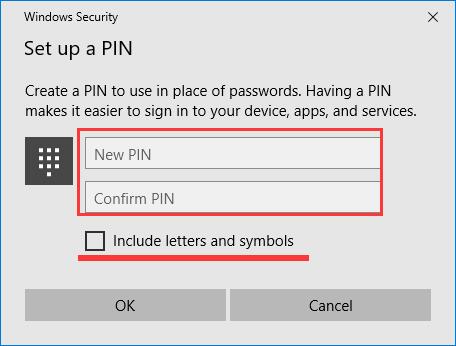 Now you would be able to add a new PIN on Windows 10 even if you have forgotten the PIN before.
At the very time, the option to remove Pin is also accessible to you.
In short, this post aims at telling you on how to reset or remove PIN passwords on Windows 10. If you are still interested in adding a PIN passwords for the first time, you can also refer to how to add a PIN password on Windows 10.
More Articles:
How to Remove Login Password on Windows 10
How to Enable a BitLocker PIN on Windows 10
Tags :
password