[Solved] 0xc0000034 Error Code on Windows 10
Faced with this boot configuration data files is missing (the error code is 0xc0000034) on Windows 10 when you want to start Windows systems, you would be prompted all the time with the error message that Boot Configuration data file is missing shown on the screenshot above.
How to fix a Boot Configuration Data file is missing error in Windows 10?
As you may know that every time you boot Windows 10, the operating system would require configuration files. Once the needed file is corrupted or missing, your computer would stumble upon the boot without any progress. And according to the error warning, recovery your PC needs to be repaired.
So if you did happen to Windows 10 error code 0xc0000034, to be closer to most cases, you meet with Toshiba error code: 0xc0000034, it is time to use the recovery tool to clean install a new Windows 10 for your PC.
Steps to Recovery Error Code 0xc0000034 in Windows 10
Now, start to learn how to fix error code 0xc0000034 with Windows 10.
Before you take the following measures, you would better prepare for something at first, such as make a bootable USB flash drive and boot PC from a USB device.
1. Plug your USB device into the computer. Make sure you have inserted it the USB flash drive into the right port.
2. During the time for boot up, press F12 to enter Dell or Lenovo BIOS settings.
Here if it is the error code 0xc0000034 Windows HP, stroke F9.
For Acer, press F10.
For ASUS users, hit F2.
3. In Windows 10 setup window, click Next and then Repair the computer.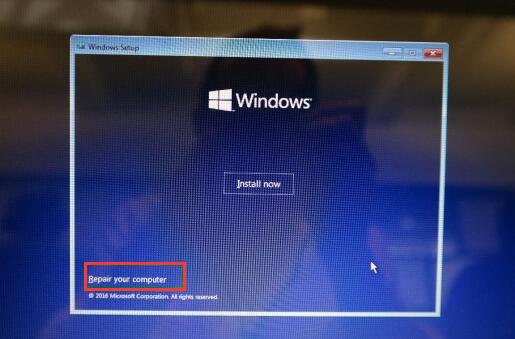 4. Then go to Troubleshoot > Advanced options.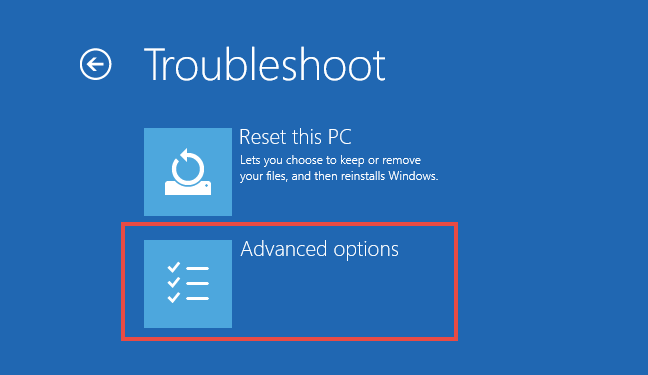 5. In Advanced options, select Command Prompt.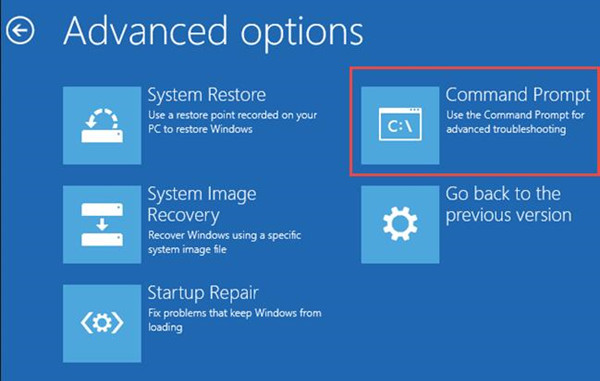 6. In Command Prompt, type in the commands below one by one and run them individually.
Bootrec /fixMBR
bootrec /fixBoot
bootrec /rebuildBCD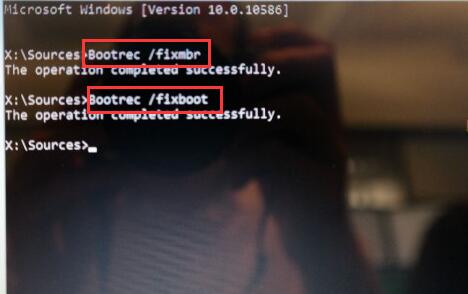 7. After turning off the Command Prompt, hit Continue in the following window.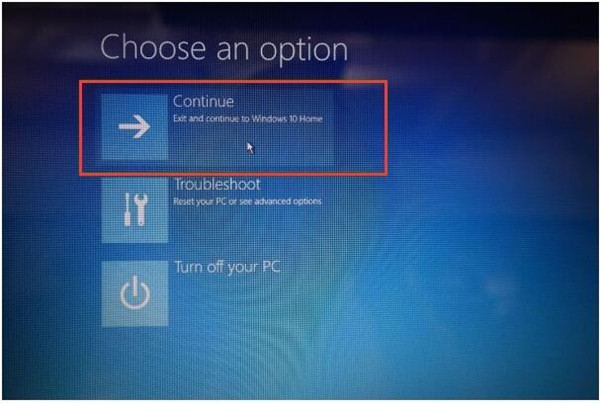 Then you will have successfully booted your computer facing error code 0xc0000034 Windows 7.
Now it is possible that you are able to fix Boot Configuration Data file is missing error in Windows 10, for your HP or Toshiba or Lenovo. There will be no more error code 0xc0000034 with Windows 10.