Download Insignia Bluetooth Adapter Driver on Windows 11/10/8
Insignia is one of the most widely used Bluetooth adapters, connecting more than seven devices to your computer. It's not uncommon for Bluetooth consumers to occasionally experience device driver issues, and if your PC doesn't have the latest version of the Insignia Bluetooth Adapter driver downloaded and installed, you may experience connectivity issues.
So, with this article, we share the 3 best ways to download and install the latest driver for Insignia Bluetooth Adapter with as little effort as possible.
According to almost all guides on how to download and update Windows Bluetooth drivers, using the official website is one of the safest methods.
However, the insignia official did not give an update package for the Insignia Bluetooth Adapter Driver. Rather, it's about the User Guide and the Quick Setup Guide. So, you can follow the three methods shared below to update Insignia Bluetooth Adapter.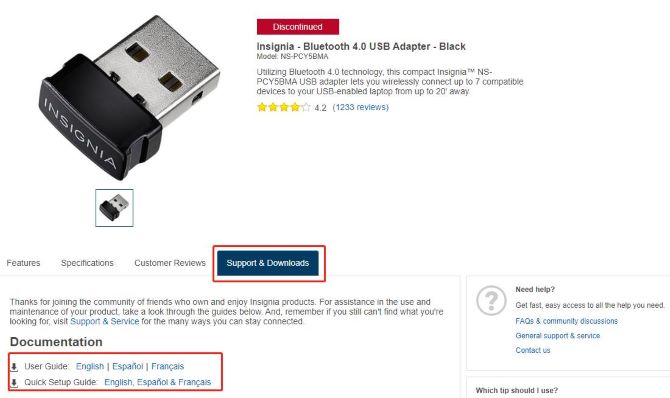 # Method 1: Update Insignia Bluetooth Adapter Driver via Device Manager
Windows Device Manager is useful for individual users with administrator-level credentials. Opening Windows Device Manager will reveal a long list of devices.
For any of these devices, you can right-click to see which drivers are installed and check online for any available driver updates. If Windows detects a problem with any of the devices, it will show next to those devices Warning flags that let you quickly scan to identify problems.
So, you can also update Insignia Bluetooth Adapter Driver by using Device Manager:
Step 1: Type device manager on the Start menu search bar and click on Device Manager.
Step 2: Double-click the Bluetooth.
Step 3: Right-click on the Insignia Bluetooth Adapter, and select Update driver.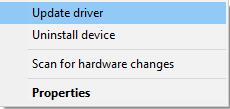 Step 4: Click Search automatically for updated driver software.
Step 5: Follow the instructions to finish the update.
# Method 2: Update Insignia Bluetooth Adapter Driver automatically via Driver Booster (Recommended)
For many computer users, finding the best matching driver for their device is really difficult. That's why you need a tool that can automatically keep all the drivers for your computer and its hardware up to date.
Driver Booster is a useful and powerful free driver updater that helps users scan for outdated, missing, and faulty drivers and provides the latest and best matching drivers for you to download and install directly from the vendor. Over 8,500,000 drivers can be automatically scanned and updated, and it's fast and secure.
Step 1:Download, install and run Driver Booster on Windows 11 or Windows 10.
Step 2: Click Scan.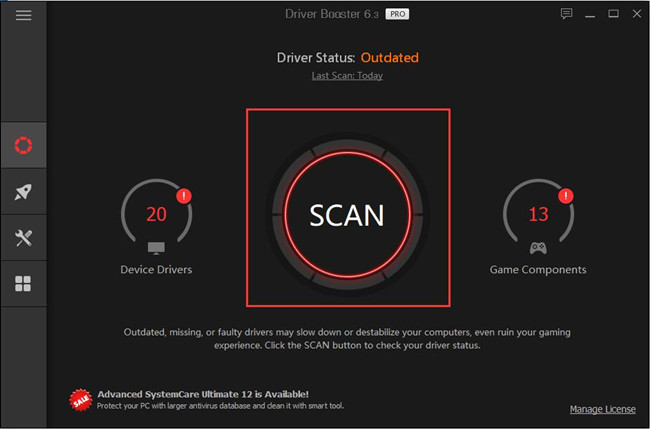 Driver Booster will scan the outdated, missing, and faulty drivers and give an outdated driver list.
Step 3: Find out Insignia Bluetooth Adapter and click the icon Update next to it. You can also simply click Update Now to download and install all drivers automatically from the vendors.
# Method 3: Update Insignia Bluetooth Adapter Driver via Windows Update
Microsoft Update is an online extension for Windows that helps you keep your computer up to date. Microsoft Update includes updates from Windows Update and Office Update, as well as updates for other Microsoft products and third-party device drivers.
So you can use Microsoft Update to install updates for your computer's operating system, software, and hardware.
Step 1: Open Settings.
Step 2: Click on Update & Security > Windows Update > Check for updates.
Step 3: Click the View optional updates option.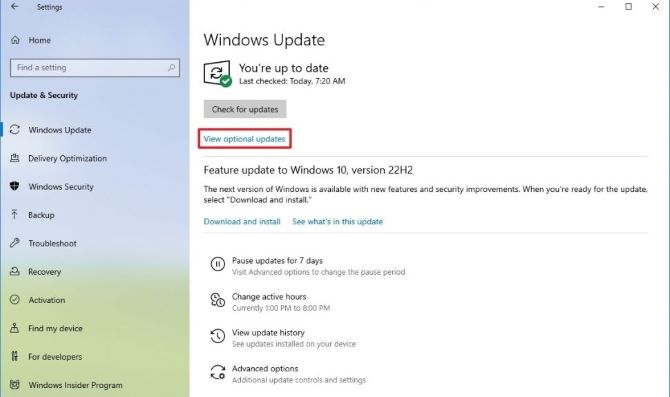 Step 4: Click the Driver updates tab.
Step 5: Select Insignia Bluetooth Adapter Driver.
Step 6: Click the Download and install button.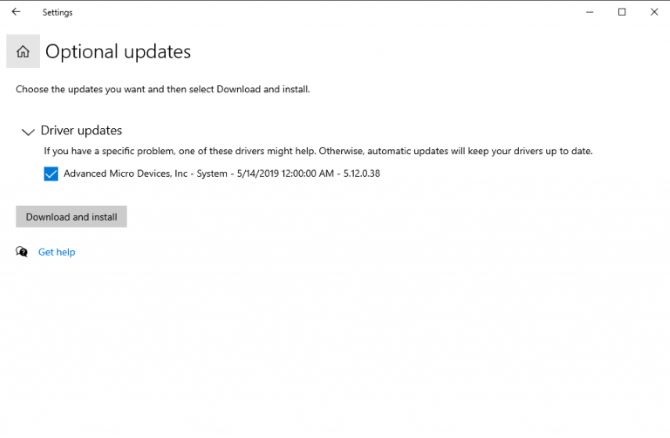 FAQ Insignia Bluetooth Adapter Driver:
Q1: Can I use Insignia Bluetooth Adapter on Windows 7?
No. It does not support Windows 7, Windows XP, or Windows Vista. Insignia Bluetooth Adapter only supports 32/64 bit Microsoft Windows 10, Windows 8.1, or Windows 8.
Q2: Can I use Insignia Bluetooth Adapter on Mac?
No. It is not compatible with macOS.
Q3: How do I uninstall Insignia Bluetooth Adapter driver?
Open Device Manager and expand Bluetooth. Right-click WIDCOMM Bluetooth Software, then click Uninstall.
Q4: What is Insignia Bluetooth Adapter?
Insignia Bluetooth Adapter lets users connect up to seven Bluetooth-enabled devices to a Bluetooth-compatible computer. It works with laptops and desktops running Microsoft Windows 10. This Insignia Bluetooth USB adapter maintains connections with devices up to 20 feet away.
Q5: What can I do if Insignia Bluetooth Adapter Driver is Unavailable on PC?
Your system won't recognize it if your Bluetooth isn't switched on. To access the Settings menu, first hit the Start option. Take a look at all of your Bluetooth. Ensure the power is on.
More Articles:
Download Broadcom BCM20702A0 Bluetooth Drivers on Windows 11/10/8/7
3 Ways to Fix Generic Bluetooth Adapter Driver Error
5 Ways to Solve Bluetooth Mouse Not Working on Windows 11/10
Tags :
Bluetooth
drivers