How to Uninstall HP Smart on Windows and Mac
HP Smart is a software that HP recommends downloading. With the HP Smart app, you can scan, share, and print images and documents with your HP printer, along with other benefits such as ordering supplies, getting support, and managing your HP account directly from the app. However, due to various reasons, HP users may no longer need the HP Smart software.
If you are also looking for an easy way to uninstall this software completely, this article will help you. This article will teach you how to completely uninstall HP Smart from your Windows and Mac computers.
# What is the HP Smart software?
The HP Smart app is the main software for the HP printers. Install it on the device you want to print to, and use it to set up the printer connection. By installing the HP Smart app, you can also install all the drivers you need to print and scan.
HP Smart also lets you prepare, scan, print, share and schedule your HP printers from your smartphone or any other suitable software. Instantly print videos from social media or files from cloud storage, scan on the go, easily order service, and set up directly to your HP printer using the HP Smart app.
# Can I uninstall the HP Smart software?
Yes. As we all know, HP Smart is a printing application used to manage HP printers, and it provides many functions that need to know the HP printer model and HP account.
That said, using HP Smart is not mandatory. You can install and uninstall it at will according to your current needs. If you have any of the following situations, it is recommended that you uninstall the HP Smart software.
When using the HP Smart app, you encounter Scan is not available or function not available error and you just want to uninstall and reinstall this app.
You no longer own an HP printer.
Not enough space on the device.
HP Smart is no longer available for your HP printer model.
To sum up, HP Smart is not essential. If you don't want to use it on your computer, here's how to completely uninstall it.
# Uninstall the HP Smart on Windows
Step 1: Right-click the Windows Start icon > Select Settings option > Click Apps.
Step 2: Open Apps & Features on the right panel.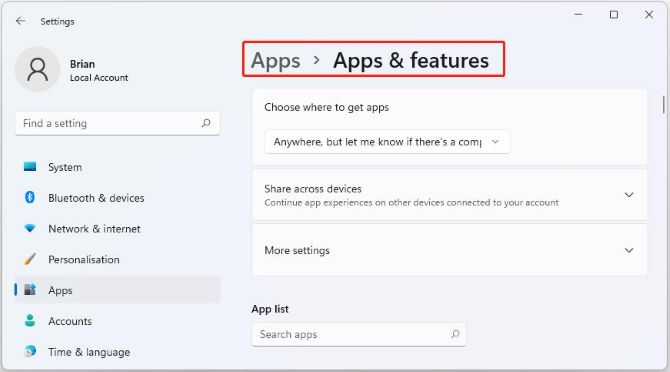 Step 3: From the list of installed programs, locate and click on HP Smart.
Step 4: Click on the ellipsis (the three dots) next to the HP Smart and select Uninstall.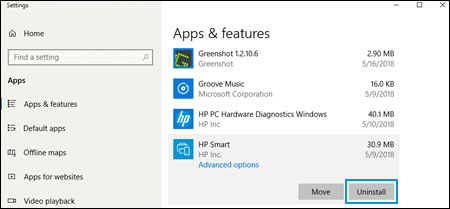 Step 5: Select Uninstall again on the pop-up to confirm the change.

Step 6: If prompted, select Yes to confirm deleting the HP Smart software.
Step 7: Follow any on-screen prompts to remove the software.
Step 8: Restart your PC.
# Uninstall the HP Smart on Mac
Uninstall the HP Smart by HP Uninstaller
Step 1: On your Mac, click Finder.
Step 2: Click the Spotlight search icon in the right corner of the Finder window, and then search for HP Uninstaller.
Step 3: Double-click your HP Uninstaller. And click Continue and enter your password.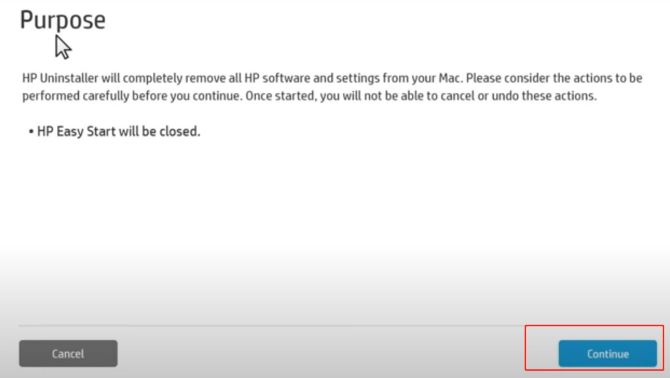 Step 4: Follow the on-screen instructions to complete the uninstallation.
Step 5: Once the uninstallation is complete, restart your Mac.
Uninstall the HP Smart Manually
Step 1: On your Mac, open Finder.
Step 2: Click the Applications, then search for HP.
Step 3: Select HP Smart in the search results and drag it to the Trash icon.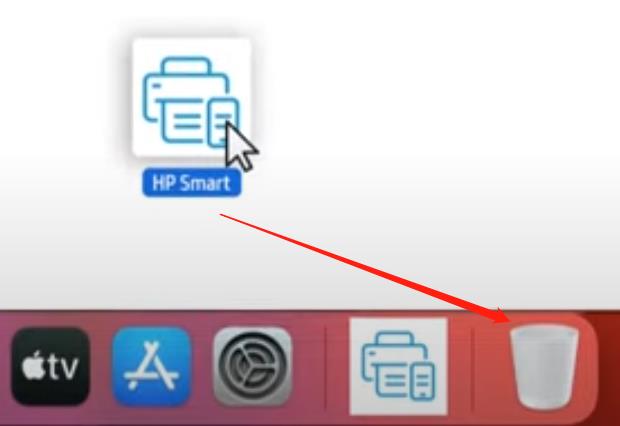 Step 4: Right-click Trash and select Empty Trash to permanently delete HP Smart and recover disk space.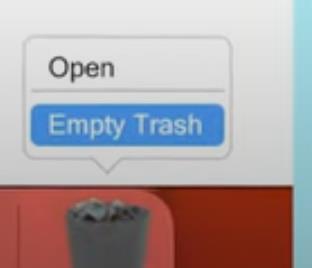 Step 5: Restart your PC.
# FAQ about HP Smart software
Q1: How do I fix the feature unavailable error when using the HP Smart app?
Four ways can be used to fix this error. Firstly, reset the printer. Secondly, check the connection status in the HP Smart app. Thirdly, re-add the printer to the HP Smart app. Lastly, clear the HP Smart app cache on your device.
Q2: Can I use an HP printer without HP Smart?
Yes, you can install and use the Full Feature Software / full driver printer software.
Q3: Is the HP Smart app safe?
Yes. Data is transmitted to HP's servers using strong encryption. Any personal data that HP apps store on your PC or other devices is also encrypted so only other HP Smart apps can access it.
Q4: Why does HP Smart need an account?
An HP Smart account allows you to print and scan from the HP Smart app, as well as access to premium features such as mobile fax. HP Smart requires that you sign into the application using your HP Account.
Q5: Which devices can HP Smart work on?
HP Smart app can support Android, Apple iOS or iPad, Windows, and Mac.
More Articles:
IObit Uninstaller Review – the Most Trustworthy Uninstaller Software in 2023
How to Uninstall Programs on Mac Easily and Completely
How to Uninstall Skype for Business on Windows and Mac Completely
Tags :
hp