Download Logitech M185 Drivers on Windows 10, 8, 7
If you are using Logitech M185 mouse, but some problems occurred, such as a connection loss or a slow mouse movement. In these cases, you should consider updating the Logitech M185 driver. This article contains three methods to help you update Logitech M185 driver.
Logitech Wireless Mouse M185 is a simple, reliable mouse with plug-and-play wireless, so you do not need the USB and generally the mouse drivers will be installed automatically. But in case Logitech M185 mouse does not work well, you can try the below methods to download the latest driver for your Logitech mouse to help fix this Logitech mouse issue.
Methods:
Method 1: Automatically Update Logitech M185 Driver through Driver Booster
In terms of Logitech M185 driver update, how can you avoid downloading some incorrect, incompatible, or infected Logitech M185 drivers? It is always easier said than done.
But luckily, we can turn to a reliable driver updater tool — Driver Booster. With this professional utility, you can easily and safely resolve driver-related system issues and device malfunctions.
Below are the steps to update Logitech M185 driver through Driver Booster.
Step 1: Download and install the Driver Booster.
Step 2: Launch Driver Booster, and click on the Scan button to get it started to scan the device drivers.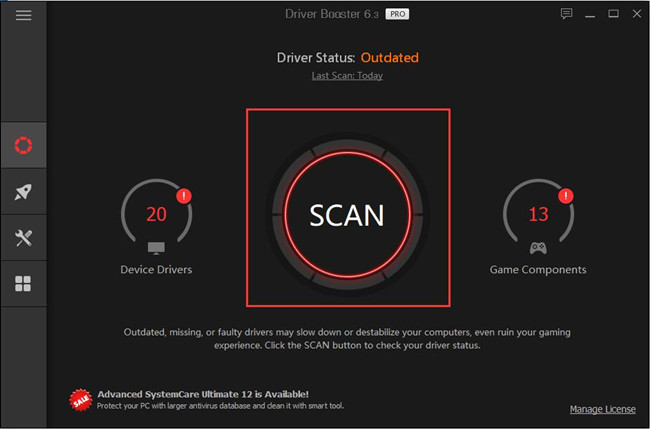 Step 3: Wait until the scanning is over and the outdated or missing drivers on your personal computer detected. Find the Logitech M185 driver and click Update.
After a short while, a new updated Logitech M185 driver will be automatically downloaded from the Logitech official website and installed on your PC. This method is also applies to update Logitech M510 drivers.
Moreover, you can find other helpful functions in the sidebar, including game boost, tools, and action center. There are many useful tools you can choose to improve your PC performance.
As for how to download Logitech M185 driver manually, it is a bit challenging and time-consuming, but it is not impossible.
Method 2: Update Logitech M185 Driver via Device Manager
Windows includes a number of drivers for peripheral devices such as mice keyboards and speakers that can be updated through Windows Update. But there are certain circumstances where you may need to manually update your mouse drivers yourself.
Step 1: Open the "Run" dialog box by pressing Windows + R combination key.
On Windows 10 or 8, you can also right-click in the bottom-left corner of the the Windows icon and select Device Manager. On Windows 7, you can access Device Manager by heading to Control Panel > Hardware and Sound > Hardware and Printers.
Step 2: Type devmgmt.msc and click OK.
Step 2: Find the device (Logitech M185) under "Mice and other pointing devices", right click it and select Update driver.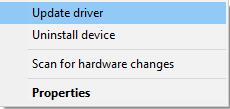 Step 3: Click on Search automatically for updated driver software.
Windows will now automatically search online for any driver updates, and install them accordingly. Also, Windows will inform you if there are no updates available.
If there is no driver update available, we can move on to the next method.
Method 3: Manually Download Logitech M185 Driver on Logitech Website
Step 1: Open the Logitech support website where you can search for your Logitech products, download drivers, browse FAQs, etc.
Step 2: Enter Wireless Mouse M185 in the search box. It will show the correct model for your device, and click it to the next page.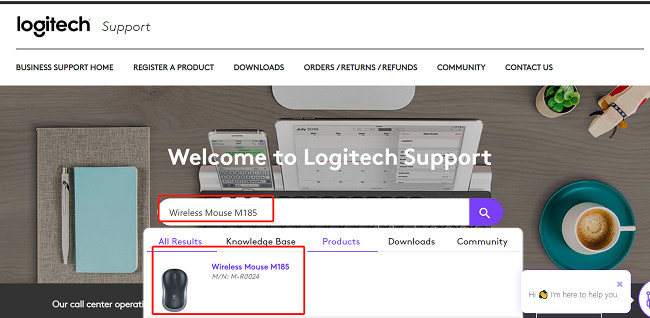 Step 3: Click Downloads in the left bar, and then click Download Now when it shows the Logitech Option Software.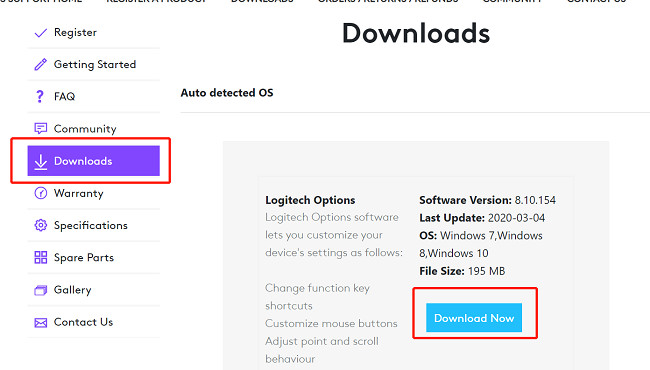 NOTE: On this page, your windows system will be detected automatically, if you want to change to another OS version, drop down the page to click Show All Downloads. In the all results, you can also download Logitech Gaming Software to setup the Logitech devices.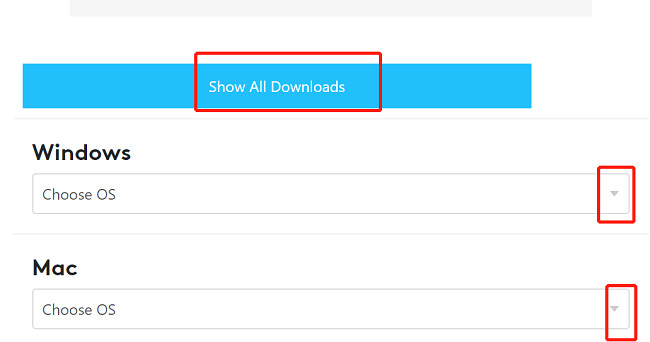 After downloading Logitech M185 drivers, you can install it by following the guides on screen, and then the process of Logitech Mouse driver update will be completed.
If you still find Logitech M185 mouse not working after trying the above three methods, feel free to leave us comments, and we will provide further assistance.
More Articles:
3 Ways to Download Logitech Drivers for Windows 11, 10, 8, 7
Fixed: LogiLDA.dll Missing on Windows 11, 10, 8, 7
Download and Update Logitech G930 Drivers for Windows 11, 10, 8, 7, and Mac
Tags :
drivers
logitech