Solved: No AMD Graphics Driver is Installed on Windows 10/11
Just as you can see from the error message that you have just stumbled on the AMD issue saying that No AMD graphics driver is installed, or the AMD driver is not functioning properly. Please install the AMD driver appropriate for your AMD hardware.
Once you find this error with AMD driver, you cannot help opening device manager on Windows 10 to see what happened, but to your surprise, the AMD graphics driver works well in device manager.
While every time you turn on the AMD Catalyst Control Center, the error message comes up warning you no AMD driver is installed on Windows 10/11.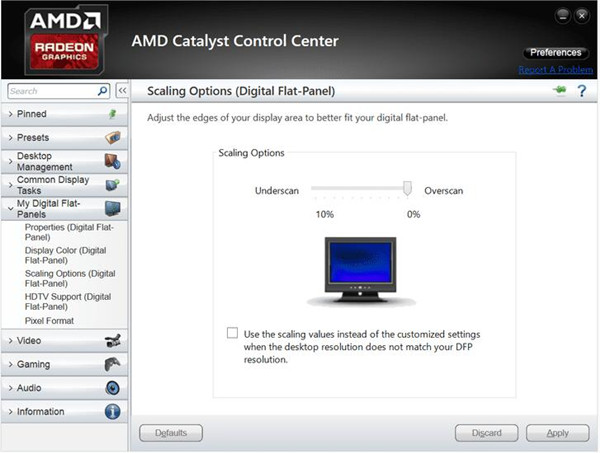 Tips:
Besides the AMD settings panel, many users have reported that the Windows Update can also automatically update the AMD graphics driver which undoubtedly would cause this issue on Windows 11 or Windows 10.
Therefore, if you had just performed the Windows update, the AMD drivers not installed error appears, you can refer to AMD graphics not working after the Windows update on Windows 10/11.
Now get started to resolve this AMD driver missing or not detected problem.
Solutions:
Solution 1: Uninstall the AMD Graphics Driver
When the AMD graphics card, such as AMD Radeon HD 2000, 3000, 4000 series has no proper driver installed, it is advisable that you try to find the appropriate AMD driver for your AMD graphic card on Windows 10/11.
However, before you begin to search for the correct AMD driver, you may as well manage to uninstall the AMD graphics driver completely in device manager.
First and foremost, it is required for you to enter safe mode on Windows 10/11 at the very beginning.
1. Type in Device Manager in the search box and then stroke Enter to navigate to the Device Manager.
2. Expand the Display adapters and then right click the AMD adapter to Uninstall device.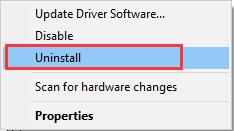 3. In Confirm Device window, check the box for Delete the driver software for this device and click Uninstall.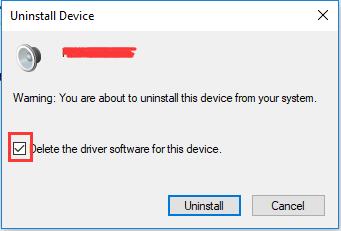 4. Restart your PC.
In this step, you will have uninstalled the AMD graphics driver from your PC.
Nevertheless, unlike some common device drivers, such as the mouse or network driver on Windows 10, the graphics card driver uninstallation is much more complicated.
So if you are a novice, you are able to use DDU to completely remove the AMD driver from Windows 10.
Solution 2: Delete the AMD Folder
Now that you hope to remove the problematic AMD driver from Windows 10, after uninstalling the AMD graphics card drivers completely, there is also much need for you to delete the folder which stores the extracted AMD driver resources in C: disk drive.
Go to This PC > Local Disk (C:) > AMD Folder > Delete.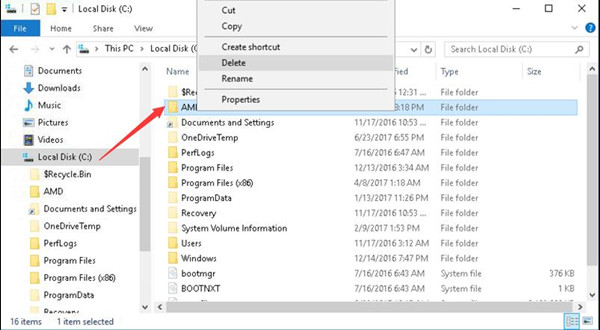 Then reboot your computer.
Obviously, there is no the erroneous AMD driver on Windows 10, you can open the AMD catalyst control center to check if it will hint you again that the AMD graphics driver is not installed.
Solution 3: Update the AMD Graphics Driver
It is said that whatever the graphics card driver issues are, sometimes, your AMD graphic card in device manager will display as Microsoft Basic display adapter rather than the real AMD graphics driver.
In this case, you are strongly recommended to update the AMD driver for Windows 10.
Under the circumstance where you failed to download the latest AMD driver on your computer, it is wise for you to make full use of Driver Booster.
Driver Booster is a safe and automatic driver updater for Windows 10, concerned with the no AMD graphics driver installed or detected, you can depend on this tool to install a new driver for AMD hardware.
1. Download, install and perform Driver Booster on your computer.
2. Hit Scan to scan all the outdated and missing drivers.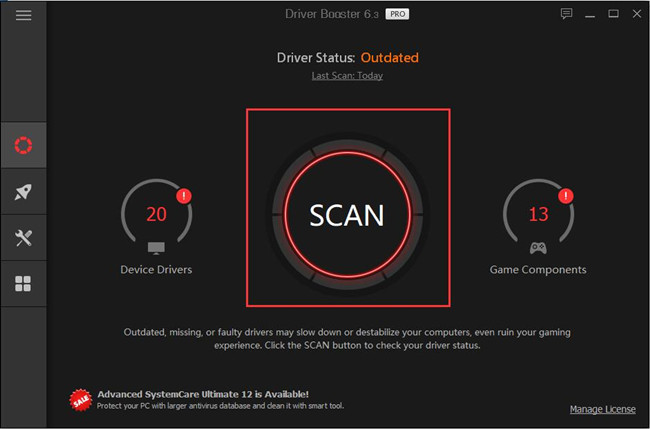 After a long time searching for the outdated or incorrect AMD driver, Driver Booster will find you the most up-to-date AMD graphics driver on Windows 10.
3. Click Update. Find the graphic driver item and update it.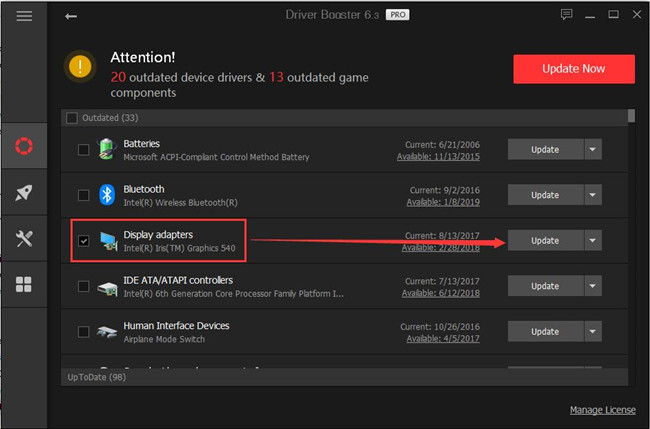 May the moment you have installed the new AMD driver for your PC, the missing or not working AMD driver can back to work again.
All in all, AMD graphics card driver is extremely vital for you on Windows 10, especially when you feel like to play games or watch videos.
Therefore, no matter the AMD error is, the AMD driver is not installed properly or the AMD driver crashes in Windows 10, it is necessary for you to fix the graphics driver problems immediately.
More Articles:
How to Use AMD Virtual Super Resolution
Fixed: AMD Catalyst Control Center Won't Open Windows 11/10
Tags :
amd
graphic issues