Many people use VPNs for a variety of reasons. From work to play a VPN can help you access the internet more freely and securely. It is important to remember that there are lots of providers out there and not all will be suitable for you.
You must conduct research before making a purchase or commitment to establish which service is right for you, and which one gives you everything that you could need or want out of a provider.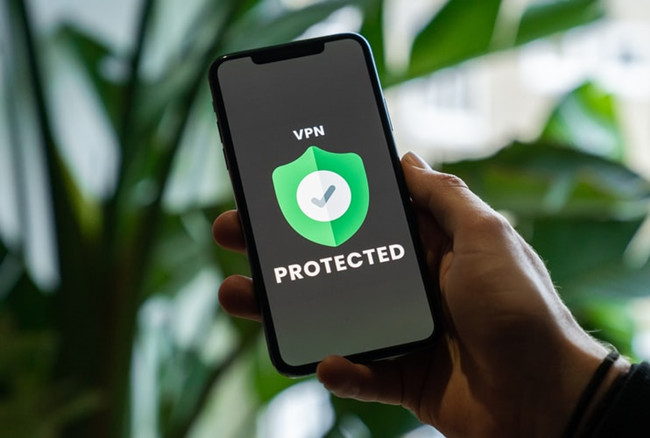 Why And When A VPN Can Be Really Useful
Everyone uses VPNs in different situations and scenarios. There is no one size fits all VPN, but there are quite a few providers to choose from, so you are likely to get one that ticks the majority of your boxes.
As soon as you can it is wise to visit https://vpnbrains.com and start establishing what you want to get out of a VPN, as they are all different so are the services you receive and the price you pay.
Conducting research early on can save you time and hassle later on down the line. You will have priorities when it comes to what you want to get out of a VPN so establish where those priorities lie first and foremost and then go from there.
1. Watching And Streaming Entertainment Services
Whether you want to access Netflix or another streaming service you can facilitate the process with a VPN. A VPN masks your IP address and replaces it with another one (perhaps even one from a different country). As VPN filters out a lot of the rubbish it can even help speed up streaming time, and streaming speeds.
If certain services are currently restricted or denied in the country that you are in then you may be able to use a VPN to get around this. To start streaming better quality and faster then you need to check that the VPN provider works within your country and that it can access the services you want it to.
2. Improved Security And Privacy
Want to reduce security threats, block malware and not share your IP address when visiting or browsing websites? If you answered yes to any of those options then a VPN is probably right for you. A VPN is ideal to use when you use a public computer and also if you share a computer.
When you use a VPN you make it much harder for people to steal and share your personal and private information. You can also better protect yourself and your security when using public or open WIFI connections in places such as airports, coffee shops, or when in use on public transport.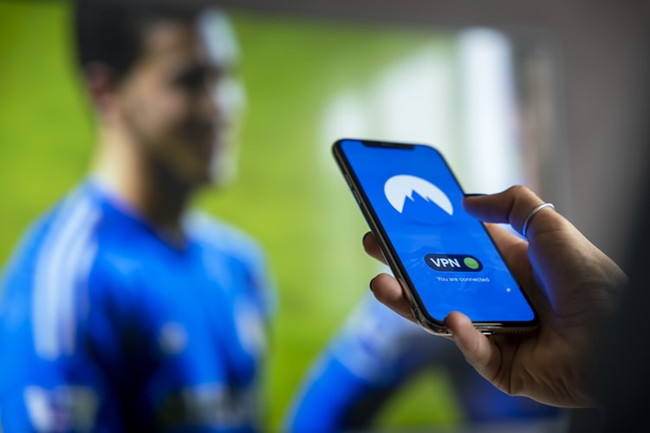 3. Stop Unwanted Data Collection
Nobody wants unwanted and unnecessary data building up on their device, and, when you use a VPN you can cut the amount of rubbish and waste that builds up.
As a VPN blocks and filters lots, you will find that you will be left with less unnecessary data or information after each visit. VPNs are strongly filtered and encrypted ensuring that no unnecessary data or information gets passed onto you during or after use.
4. Access Restricted Content
Whether this is at home, at work, or school. A VPN can help you access content that may be blocked. If your IP address is blocked and access is restricted then using a VPN to mask yourself could help you access restricted websites, and restricted content.
If you are in a country where you struggle to access content then a VPN could benefit you as it could provide you with a link to a country that is not so heavily blocked or restricted. When you use a tunnel to another country you get more access to a wider range of services and content.
Not all VPNs are paid for, there are some that are free to use. Of course, these free VPNs don't offer as much as the paid ones, and when you look at the cost, either over a year or month you start to realize how affordable VPNs are. Whether you require one for school, work, or personal use you must get the best one for you, so, do not be afraid to shop around.
Compare providers and draw up a list of advantages and disadvantages to ensure you nail your decision the first time. Take advantage of customer feedback, reviews, and recommendations, and don't be afraid to ask questions. The more information you have at hand the better decision you can make.
More Articles:
How to Use a VPN on Windows 10: Step-by-Step Guide
How to Stop Avast Browser from Opening on Startup on Windows 7, 8, and 10?