Fix Discord Text-to-Speech (TTS) Not Working (Full Guide)
Discord allows gamers to chat with friends during the games. While Discord TTS (text-to-speech) means that you can transform the text messages into audio. Although Discord TTS is only available on the computers instead of mobile phones, it is widely accepted among users.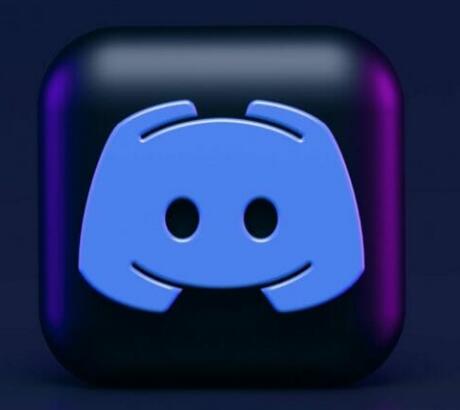 This text-to-speech function further builds Discord a powerful tool to communicate with other gamers in a form of text, audio, or video. However, suddenly, TTS on Discord does not work, and it just stops responding on Windows or Mac or Linux. If you hear no voice from Discord TTS,
Why is Discord Text to Speech Not Working?
Some culprits are most likely to cause Discord text to speech not functioning. They are:
The conflicting Discord settings. If there are conflicts between settings, TTS will not work in Discord.
The Discord TTS notification is completely disabled. If so, the text to speech will malfunctions or just stop responding.
The computer system is corrupted and incompatible with the Discord app. For instance, if the Windows system has not been updated in time, Discord will run into different issues due to the incompatibility error.
Misconfigured speaker settings for the system. According to gamer reports, the Stereo audio channel is most suitable for gameplay, so you can check and change the audio channel settings for your computer in order to get the Discord text to speech to work.
You should also know that Discord text-to-speech is not available on Discord mobile app, so the TTS will naturally fail to work on your mobile phone. But when you did notice that you can't hear TTS in Discord desktop app, go on to fix this issue.
How to Fix Discord TTS Broken Error?
If you would like to get the Discord bots like text to speech to work by yourself, you need to examine whether the TTS notification, the system speaker audio channel, and the system are working as normal.
Solutions:
Solution 1: Turn off and Turn on Discord TTS
In case that Discord TTS not working originates from the program conflicts, you can just try to disable and the enable the text-to-speech function on Discord to see if it works.
1. Double click Discord on the Desktop to open it.
2. On the right pane, hit the Cog icon and then go to User Settings > Text & Images.
3. In the right side, locate TEXT-TO-SPEECH and then switch off the option "Allow playback and usage of /tts command.

4. Close Discord.
5. Re-open Discord app and then try to switch on the TEXT-TO-SPEECH. After these steps, you can start Discord and use the text to speech to read the Discord TTS messages.
Solution 2: Enable TTS Notification on Discord
Is there no sound from the Discord bots? Sometimes, the TTS notification will affect the TTS condition. If you disabled Discord TTS from notifying, it may not work in the bots.
Here Discord bots are Artificial Intelligence technologies that can accomplish many automated tasks and not commands on the servers, like banning rule breakers. You need to enable the text to speech notification to fix the TTS discord broken problem.
1. In Discord User Settings, click Notifications.
2. In the right side, under TEXT-TO-SPEECH, check the box of "For all channels".

3. Click Save to save your changes.
In this way, all messages and texts can be played in audio using the TTS. You can try to use the text to speech in Discord, and this time it will go back to work and audio play text messages during your game.
Solution 3: Update the System
You can also rely on the fixes of the system when trying to resolve the Discord text to speech error. That is to say, checking system updates may be helpful in this case to regain the text-to-speech functionality.
1. Go to Start > Settings > Update & Security.
2. Under Windows update, Check for updates.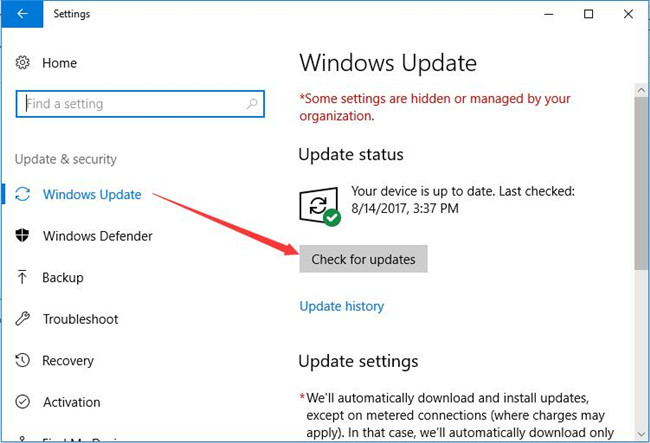 After the new system is installed, you can launch Discord and try texting to speech in playing a game. You can play the text in messages as you wish.
Solution 4: Change the Audio Channel
It is said that the Stereo is most suitable to use Discord in games. Therefore, if you noticed that Discord TTS stops working, you may as well change the speaker audio channel for your computer to Stereo. Some users reflected that text to speech returns to work after changing this audio configuration.
1. On the right corner of your Desktop, right click the Sound icon to open the Sounds properties.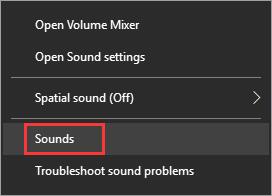 2. Under Playback, right click Speakers/ Headphones to Configure.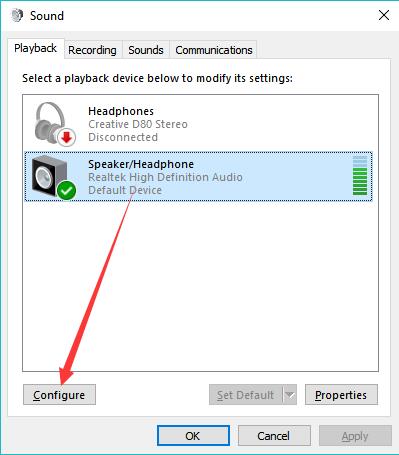 3. Under Audio Channel, choose to set it Stereo.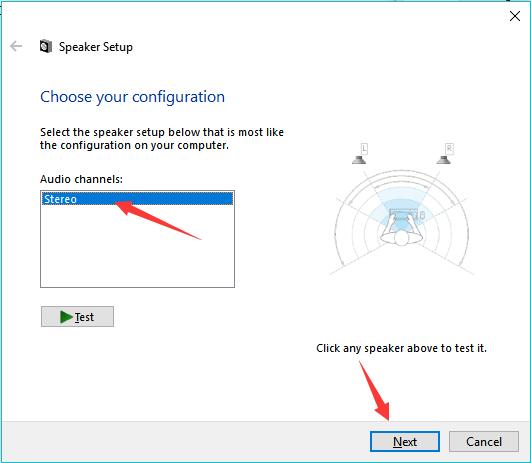 4. Hit Next to finish the configuration.
You can see the text messages can be played in audio using the Discord TTS functionality. If needed, you can change to other audio channels to test if text to speech in Discord can go back to normal with the right channel.
Summary:
In this post, you can find the most effective solutions to fix Discord Text-to-Speech not working issue easily. To be specific, to regain the text to speech function, you need to deal with issues with the TTS notification, Discord and system compatibility issue, and the system speaker or headphone configurations. Be patient, and you can text to speech in Discord in games soon.