Important Photography Skills That Every Photographer Must Know
Photography is one of the most desirable skills nowadays. With the growing popularity of social media, everyone seems obsessed with capturing the best moments of their lives and wants to show them off by using top-class photographic skills. This includes the right angle to capture pictures as well as the various image editing techniques to make a picture look elegant.
But photography is more than just about pictures. It involves the proper study of how you can make a scene look the best version of itself by just using a camera with its full potential and then some amazing editing hacks to enhance the overall quality of the picture.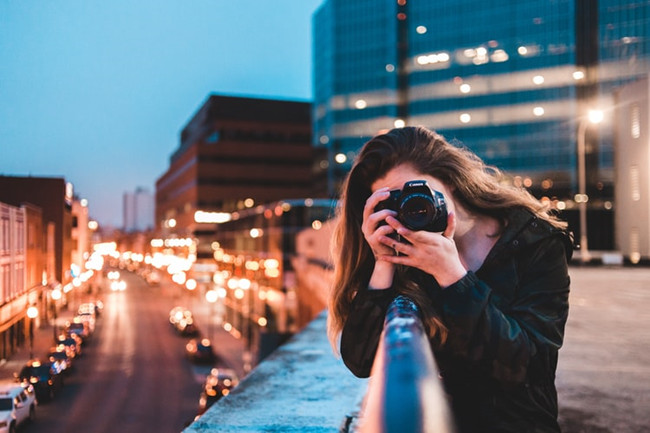 Everyone can point a camera and press the shutter to click a picture but not everyone can click a professional photo that you can put in a photo album.
That's exactly what photographers are for. It doesn't take much to become a photographer. If you are interested in photography then you can easily learn proper photography skills within a few months.
Here are 5 important photography skills that every photographer must know.
1. Learn Your Manual Camera Shooting Settings
No matter at what point you are beginning your learning journey in the field of photography, you must learn to manage your camera shooting settings manually. Your camera works according to your commands only if you have corrected all of its settings according to your requirements.
Learning properly how your camera works is the fundamental step in creating aesthetic photographs. But the modern technologies that cameras come with today, have so many options in the Settings menu.
Beginner photographers mostly get confused just by the number of features a camera has. Don't get too overwhelmed just by looking at the settings of your camera instead take out its manual and start reading.
Once you finish reading the whole manual you will become a master of camera settings for not only your camera but all of the others too.
2. Read Histogram for Photography
Histograms are very helpful when you are trying to capture amazing photographs. Histograms help to shoot a better picture as compared to ordinary cameras.
This is because histograms show proper camera statistics and that is why it is a powerful tool that helps you capture great images. The bars of the histogram represent the light exposure, shadows, contrast, brightness, and color saturation of the image.
Once you learn to manipulate these features according to your requirement you will be able to capture the image as per your liking. This also helps to know what aspects can make your picture look better than before and what changes can make it worse.
3. The Power of Light
It is a fact that light is what makes a perfect picture. But too much light exposure can also make a picture look odd. This is what we call the Power of Light. Photography revolves around light. It is after all, in one way, a form of capturing light.
The art to capture a perfect picture depends upon how well you can handle the features of light. But how to learn this art of capturing the perfect light within a picture?
The experts at parkerphotographic.com believe that the secret lies in the study and practice. The more you practice the better your photography skills will be. Once you learn to use light effectively to increase the quality of your image will be easily capturing masterpieces with your amazing photography skills.
4. Effects of Picture Composition and Design Elements
Next, after the light comes to the composition and design elements which play a significant role in photography. Learning the effects of picture composition and design elements can help to improve your photographic skills immensely.
It involves learning about this symmetrical appearance, the right movement of the object, the varying lines and color combinations that can improve the quality of your captured photographs.
A viewer may not know about these elements but these small details are what make a picture-perfect. Studying the effects of these elements and picture composition strongly affects here photography.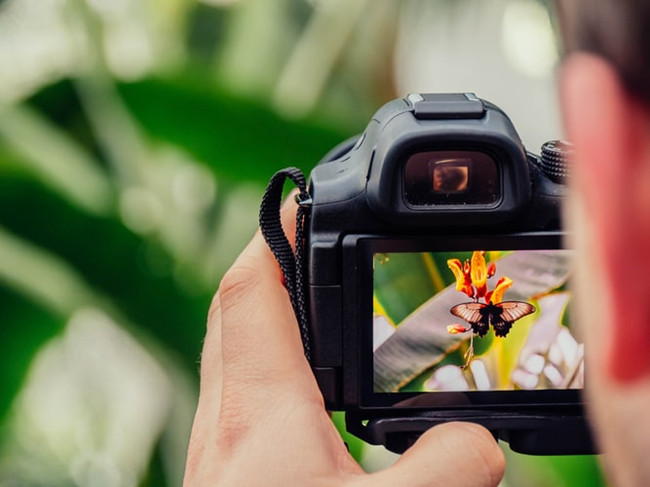 5. Master Editing Hacks
Last but not the least, editing skills make your photographs phenomenal to the viewers. This is what makes a difference between a professional photographer and some ordinary beginner.
There are a number of editing tools and techniques that photographers use to enhance their pictures but not everyone can use this editing software. It needs a certain level of knowledge and skills to master all the editing hacks that make your photographs exceptional.
With the ongoing trend, everyone is crazy about learning photography. If you are also interested in learning photography skills, you should do it properly by spending more time polishing your photography skills.
More Articles:
How to Open Microsoft Paint on Windows 10
Top 6 Ways to Open Snipping Tool on Windows 10
Tags :
photo