Fixed: DRIVER VERIFIER DETECTED VIOLATION BSOD on Windows 10/11
When you reboot your computer, it occurs the blue screen of death: DRIVER_VERIFIER_DETECTED_VIOLATION error and after Windows 10/11 collected 100% information this error appears with repeat. And sometimes, this phenomenon may happen when you are enjoying music or playing games.
So if your computer stuck in a loop of Driver_VERFIER_DETECTED_VIOLATION on Windows 10/11, how to solve it? Because your computer is in a loop, so you cannot go into the computer. Following the next steps.
Contents:
Part One: Hard Reboot Computer
Because the BSOD loop appears again and again in the login in window, so have some patience.
1. Plug out the power cable to shut down the computer. If you can do this by press power button to shut down the computer, of course, it will be better.
2. Plug in the power cable.
3. Press power button to restart computer.
Tips: The driver verifier detected violation blue screen occurs before you can use Shift + Restart to enter the safe mode in login in Window.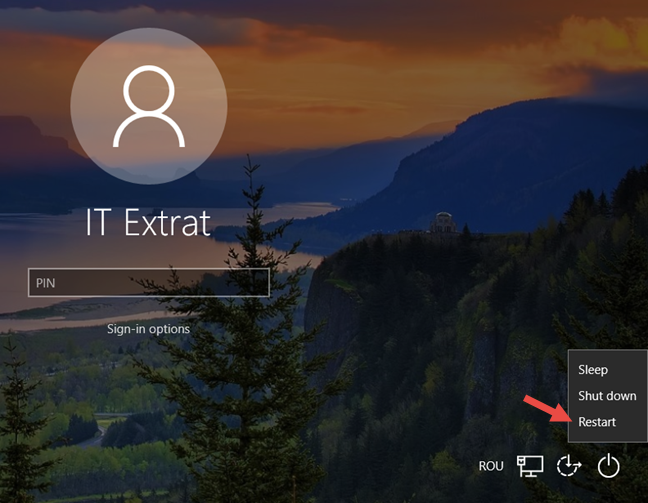 So you cannot using the startup way to goes into safe mode.
4. Repeat to hard reboot your computer more than 2 times until your computer occurs this interface.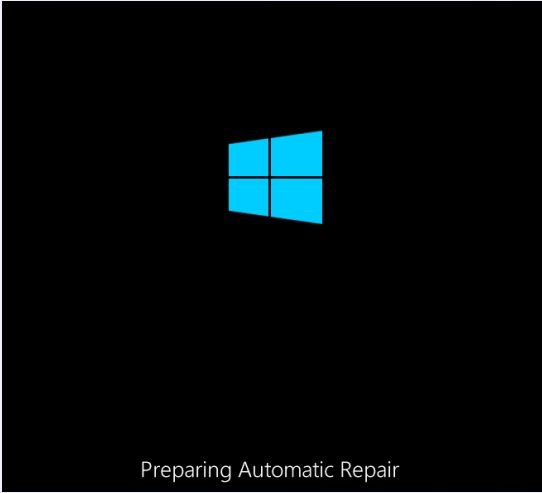 Now you can enter the safe mode.
Part 2: Enter the Safe Mode
In preparing repair page, Windows 10 will diagnosing your PC and you can choose step by step to enter the safe mode.
1. Click Advanced Options in startup repair window.

2. Choose Troubleshoot to reset your PC or see more advanced options.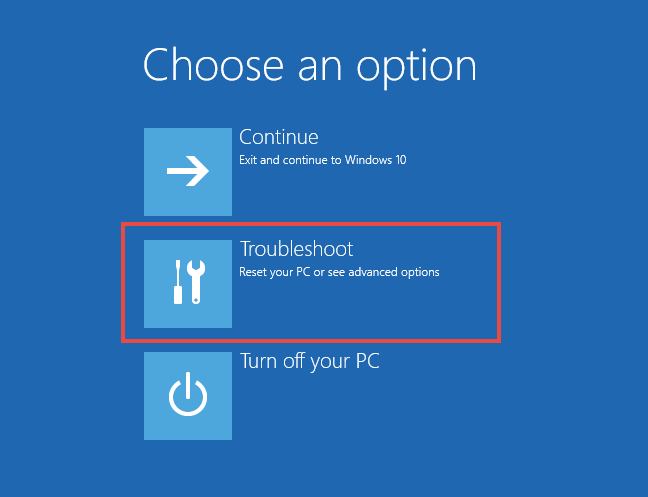 3. Click Advanced Options.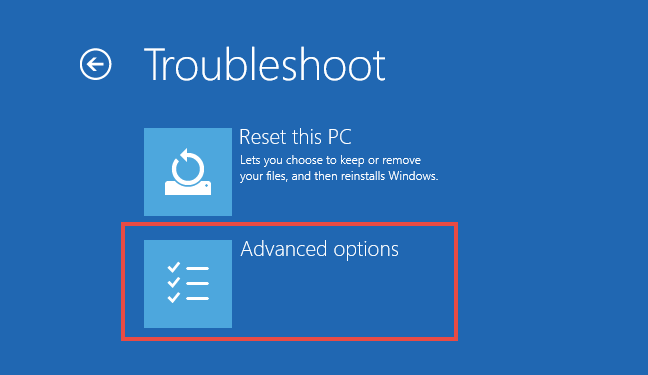 4. Choose Startup Settings.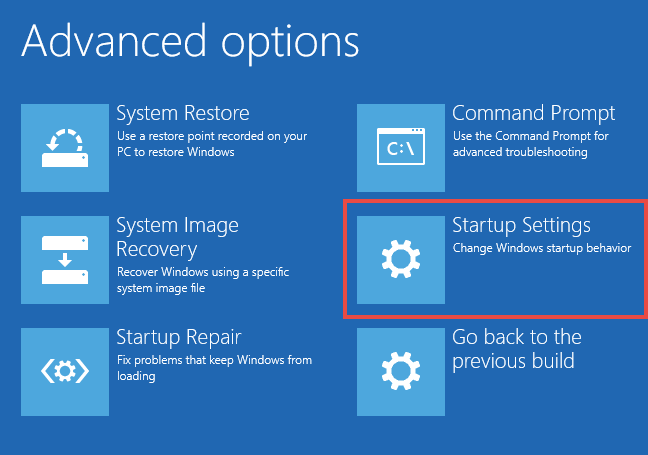 5. Press 4) Enable Safe Mode.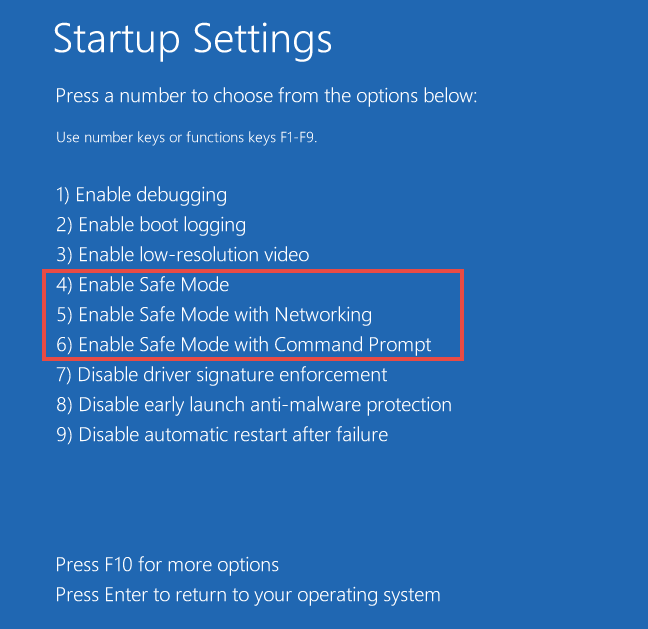 Now you are entering the Windows 10 in Safe mode and the loop will not appears again.
Part 3: Manage Driver Verifier
In the safe mode, you can through manage the Driver Verifier to fix the Driver_Verifier_Detected_Violation error easily and fast.
1. Search cmd in search box, right-click the Command Prompt result and select Run as administrator.
2. In command prompt, type verifier and press Enter button on the keyboard.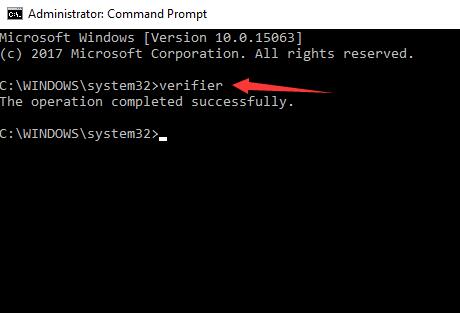 Then the Driver Verifier Manager desktop application will pops up.
3. Choose Delete existing settings and then click Finish.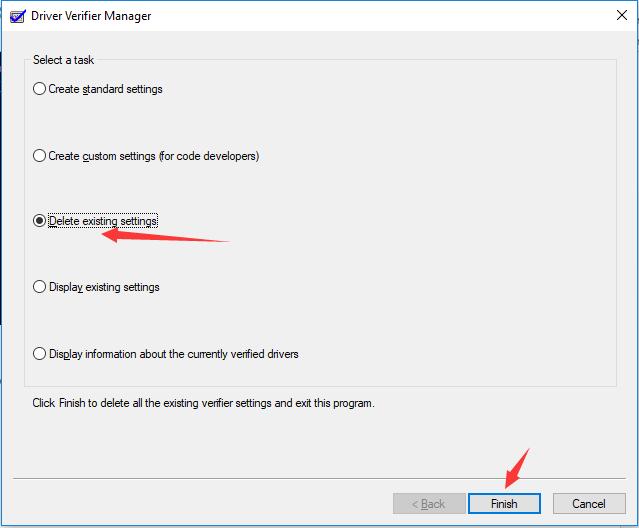 4. Click Yes to make sure deletes all Driver Verifier settings and ends the program.

5. Reboot your computer.
Now in the login in window, it will not turn to the screen of the DRIVER_VERIFIER_DETECTED_VIOLATION, so you can type the password to enter Windows 10 normally.
Maybe there are a few people cannot solve their problem after reboot computer. Do the last step.
6. Use the same way to enter the command prompt and type verifier /reset and then press Enter.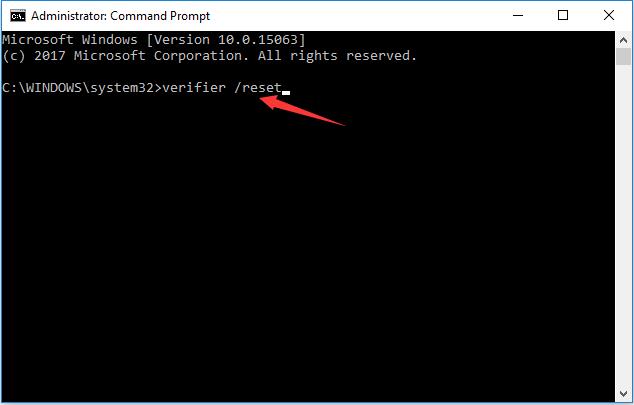 Then reboot your computer.
So here you are fully solved this BSOD error.
Attention:
There are something you need to do after this driver verifier issue fixed. Because driver verifier is aims to detect hardware drivers information and error. So you need to go to device manager to see if there is one or more drivers with yellow exclamation or there are unknown devices. If yes, try to update it one by one.
In most of case, the graphics card has a big chance to cause Blue screen of death. So updating graphics driver in device manager.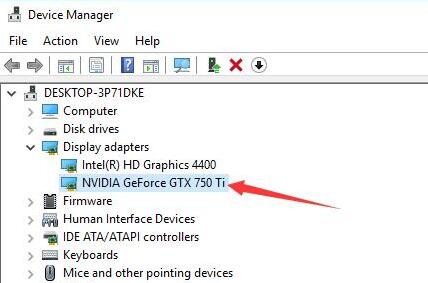 Or you can use Driver Booster to help you scan all the hardware drivers to download and update them.
Driver Booster, an automatically drivers download and update tool, can help users to get the latest graphic driver, audio driver, USB driver, mouse driver etc with one click. And as the best driver scanner, it can detect the most outdated and missing drivers for your computer.
At first, you should download Driver Booster to your computer, then install and run it.
In the program window, you can follow Scan > Update to update graphic driver and the missing driver.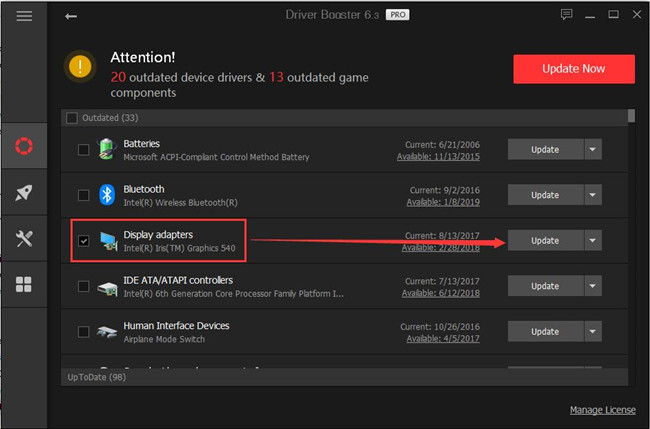 Summary:
DRIVER_VERIFIER_DETECTED_VIOLATION is a common blue screen of death error, whatever it continuously appears or crashes suddenly, you can go to enter safe mode to manage driver verifier to solve it.
More Articles:
Fix VIDEO_TDR_FAILURE (NVLDDMKM.SYS) BSOD on Windows 11/10
Fix UNEXCEPTED_STORE_EXCEPTION BSOD on Windows 11/10
Tags :
BSOD