Everything That You Need To Know To Choose An Audio File Format
For someone who isn't versed in the realm of audio editing and more specifically audio files, deciding what format to store or use your audio files can be a daunting task. It seems like there is an endless list of different formats. Luckily, for most people, a handful of those are really what you want to choose from.
We'll be sharing with you how to choose an audio file format based on your needs. That way you'll never have to spend hours researching what the difference between MP3 and MP4 is again.
But first – let us take a look into the steps to take to convert our audio files.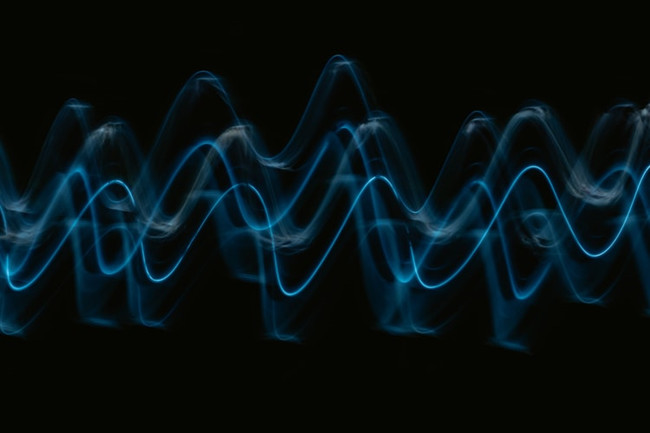 How To Convert a File
Converting a file into the desired format has never been easier.  There are plenty of apps, programs, and even websites that offer the service. Depending on your file size it may also be free of charge.
Some popular programs include:
Stellar Converter
Audials Tunebite Converter
Wondershare Audio Converter
FileZigZag Converter
Unit converter
Freemake Audio Converter
MediaHuman Audio Converter
Switch Audio Video Converter
There are often questions of how to convert a YouTube video into audio as well. There are plenty of online services and programs like vidd.ly/convert-youtube-to-mp3 that get the job done. All that is required is the link to your YouTube video and to press the Download button. In a matter of seconds, you'll have a generated MP3 file of your desired video!
Now, to figure out what type of file to use you should determine what you'll be using the audio file for.
What Are You Using The Audio For?
If you're editing audio or just listening to the audio file, your choice of file format will most likely be very different. It's important to focus on deriving a format that will give you the best quality for your needs. Higher quality files will be much easier to manage, share with others, and even covert to another desired file format later on.
If you're someone who is heading into the professional realm of audio editing you should be using an uncompressed file format. This is because an uncompressed format will retain the audio's original quality. However, if you're later on trying to widely distribute the video converting to a compressed file will come in handy.
On the other hand, if you aren't too concerned with keeping the quality top tier and are just looking for a quick way to list or distribute some audio, lossy audio compression is the way to go. This will also take up the least space on your device.
Another scenario you might find yourself in is wanting an audio file to listen to for personal reasons but still wanting to keep the quality as high as possible. For this using a compressed file format is the perfect option. It will be slightly lower quality than an uncompressed file, but for the most part undetectable.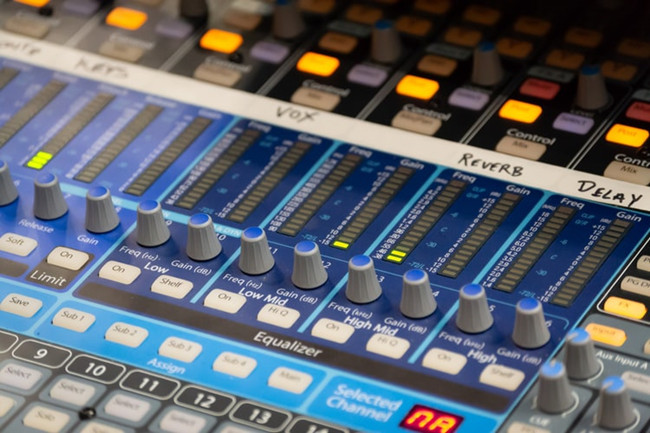 Popular Types of Audio Formats
Here are some popular types of Audio Formats you can consider:
MP3
Remember MP3 players? The audio files on those little devices were in MP3, and they're still relevant today. This is a compressed file that takes up very little space but still gives you the clear quality you need for everyday listening. They're still used on devices like your phone and iPod. Not to mention it's very easy to share around!
MP4
An MP4 is an audio and video format. Instead of storing the audio and video's information as code, it is stored as data making the quality almost crystal clear. However, because of this certain devices and online platforms may not be compatible with the file format.
WAV
WAV or a Waveform audio file also stores its information as data instead of code! It is an uncompressed file and is often used in the professional realm of audio editing. However, the file can be compressed for easier distribution! MAC users often have trouble working with WAV format as it is most efficient on Microsoft Windows software.
AAC
Advanced Audio Coding, or AAC, is another high-quality audio file. AAC isn't the best for music files, but is used and works best with audio files used for cellular devices and video game systems. However, AAC is quite difficult to open and if iTunes doesn't work, you may need to download another compatible program.
There are plenty of other options when it comes to audio formats, and it's important to research before diving into a professional project and later have difficulty with converting these files.
More Articles:
How to Isolate Vocal and Instrumental Tracks from Audios?
Fix AutoPlay Not Working on Windows 10