How to Isolate Vocal and Instrumental Tracks from Audios?
For some users, especially musicians, sound producers, songwriters, DJs, dancers, and some music lovers, it is common that you need to extract the vocal or instrumental tracks from audio, for instance, a song.
Overview:
When do you need to Separate Vocals and Instrumentals?
Audio track removal or isolation is needed by different groups of people for different purposes. Overall, below are the most common cases where people want to split audios:
1. By removing the vocal, people can take the left instrumental track as background music for other purposes on different occasions.
2. Sound producers try to separate vocal and instrumental tracks from audio so that both the vocal and instrumental tracks can be adapted into other songs or any audio forms.
3. Dancers may wish to eliminate vocals from audio and then adapt to the left instrumental tracks to better suit the rhyme and style of the dancing.
4. Some people need to isolate the human sound from the background sounds in audios or videos for clean human voice so that they can gain better perceptions of dialogues and monologues in movie subtitling
5. Voice excerpts extracted from films can be used in music to add statements to the music or for fun.
What is Lalal.ai?
In particular, Lalal.ai is an online music tool based on AI-powered technology and it strives to serve all groups of users, including musicians, songwriters, DJs, dancers, passionate music lovers, and any common users to afford them to extract vocal and instrumental vocals from any audio without quality loss.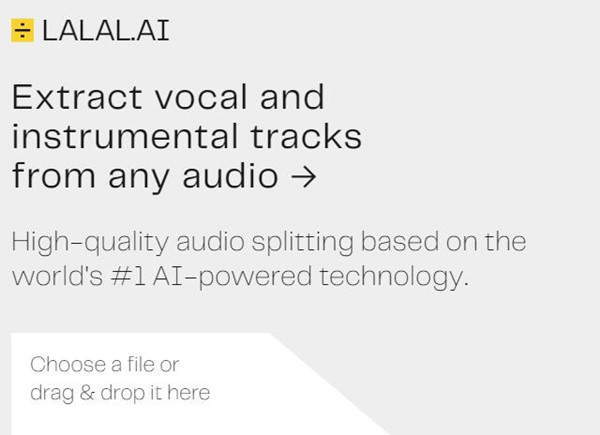 Whatever the case is, Lalal.ai proves to be a highly effective tool that is always ready for you to split high-quality audio from any original audios.
Noteworthily, to bring more convenience to users, Lalal.ai has integrated seamless AP, so people can use its services easily and foolproof (As shown above). Cannot wait to create music and music mix using this tool?
Below will be a detailed introduction to different online services of this powerful tool. Try to check the quality yourself by using the free 3 input tracks and 10 minutes total, and then surprise yourself.
How to Extract Vocal and Instrumental Tracks from Audios?
You may need to gain a pure vocal or instrumental track from any videos like a movie and a song. Whatever you strive for, Lalal.ai as the next-generation music separation service for quick and precise stems extraction is always ready for you. Without downloading an app, this online tool Lalal.ai affords you audio with unprecedented quality for special purposes.
1. Navigate to Lalal.ai from anyone of your browsers.
2. Hit the Select File button to upload the music file.
Or you can drag and then drop the file there to select the file directly. Here you can choose an audio file of any format, length, and size, for instance, mp3 or AAC or MAV of a 2-hour movie in 2GB size.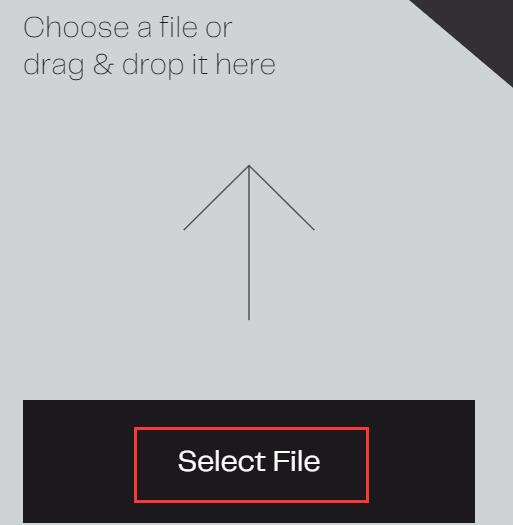 3. Wait until the audio file is completely loaded.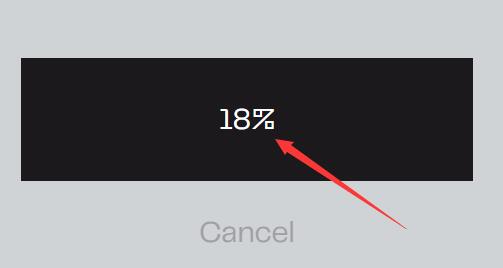 It may last longer if the file is large, and sometimes, you may also need to queue up for a while before Lalal.ai receives the file. You can Cancel anytime if needed.
4. Click the play button for Voice [Preview] to check the quality of the extracted vocal tracks. You can download the extracted track if needed.

5. Click the play icon for Instrumental [Preview] to check the quality of the extracted instrumental tracks.

6. Process the entire track if you found the quality of the extracted vocal or instrumental tracks are satisfactory.

7. Hit the download button for Voice [Full] or Instrumental [Full] to download the full vocal or instrumental track from the original audio file.


8. Once the audio is split, the download links to both stems (vocal and instrumental will be sent to your email address.
It is totally up to you whether to download the tracks or not.

In this way, you can enjoy the services offered by Lalal.ai to extract audio efficiently without quality loss. Now you are able to remove vocals from a song to get the background music or remove the instrumental tracks to get the vocal part from audios like a movie. If you wish to extract vocal or instrumental tracks of a specific quality, move on to find more.
However, after isolating vocals or instrumentals from a song, if you found that computer volume too low or your device hit upon "another app is controlling your sound (0xc00d4e85)", and you cannot hear the split vocals or instrumentals, try to fix the sound problem quickly.
How to Change the Processing Level in Extracting Vocal and Instrumental Track?
The intensity level of audio refers to a unitless quantity showing you the level of sound based on a set of standards, and it will affect the sound filtration amount and the loudness of sounds. So to some extent, the music processing level during extraction may affect the audio quality and effects.
Specifically, since it is difficult to gain only the instrumental or vocal part from songs or any other audio forms, especially when the audios are less seen in audio sources, Lalal.ai is also useful for you to create an instrumental or vocal track based on the removal of vocal.
With advanced AI-powered technology, this online tool will not only empower you to separate vocal and instrumental tracks but also create vocal-only and instrumental-only tracks at different intensity levels so that you can properly adapt the extracted tracks for your purposes.
1. Go to Lalal.ai and then Select File. Wait until the file is uploaded completely.
2. Click the play icon beside Vocal [Preview] and Instrumental [Preview] to check the quality.
As for Instrumental-only tracks, it is understandable that some people like DJs or dancers want different intensity levels. In this case, Lalal.ai provides different processing levels for you, and you can choose a level that best suits your needs. While the default processing level is Normal.
3. Select Mild or Normal or Aggressive Processing level according to your purposes of voice extraction.
If you choose Mild level, it means that you prefer to apply the minimum sound filtration amount. In this way, the original mixing errors with the vocal and instrumental interpenetration are also audible.
If you choose the Aggressive level, it means that the maximum sound filtration amount is applied and Lalal.ai uses a new algorithm to remove all possible errors, even including natural mixing quirks. While it is likely that the separated instrumental may contain a large number of audible artifacts. In this processing level, you may run into sound icon missing when you try to turn down the volume of the intensive vocals or instrumentals.
For the default level, Normal intensity level, it implies that there is a compromised way to deal with the sound filtration amount and audio error removal in audio extraction.
So if you prefer vocal or instrumental removed audio versions for your purposes, Lalal.ai will be a good choice.
Apart from trying this new vocal and instrumental AI splitter using its free package of 3 songs' extraction, you can also choose other packages, for instance, 10 input tracks (90 minutes total) or 30 input tracks (500 minutes total) or price on demand.


Anyway, audio extraction or splitting has now gradually become common demand for some groups of people like musicians, DJs, dancers, and music lovers. Lalal.ai aims to make music creation and mixing easier for anyone who needs audio extractions, even for common users. So you can try it to access any audios you need.
More Articles:
Solved: Spotify Can't Play This Right Now (2021 Update)
Solved: YouTube Lags on Windows 10 (2021 Update)