How Customer Relationship Management Can Improve Your Small Business
Any company regardless of its size needs to invest heavily in customer relationship management. This method involves record-keeping on different aspects of the customer. It can take the form of a spreadsheet of the different client's contacts. In some businesses, it is in the shape of databases. Others go for tailor-made systems which are a good option in keeping customer's records.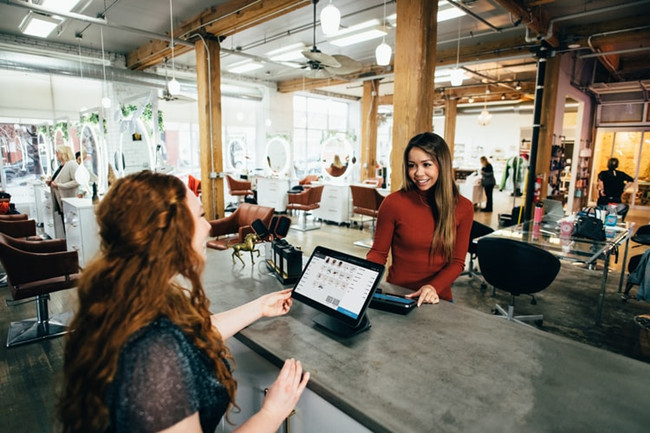 Efficiency in the CRM translates into increases sales and a boost in customer retention. The other benefit is a reduction in the cost of sales and marketing. Every small business needs to focus on customer relationship management in a major way. Below are points on how it can improve your small business.
1. Knowing the Customer
It allows you to set aside specific details on clients. This makes it easy to analyze the data. When it comes to the frequency of the customers at the business, the record will help you get this detail. It is critical to keep updating your information on the contacts. If you only have telephone numbers, find the email addresses as well.
Offer proper protection to such personal information to customers. When it falls in the hands of your competitors, the outcome is not desirable. Incorporate comprehensive data on their sales history. It makes it effortless to notice the buying trends. Use this data in sending them messages when certain products arrive.
2. Channels Information to One Place
With the details on the customers being recorded in one place, it saves a lot of time. This is especially when you are tracing a certain client from the long list. It is beneficial to come up with criteria when doing the recording work. Doing the feeding of data alphabetically is a suitable option. Other choices such as data or purchase are common among many CRM systems.
Invest in tools necessary for the management of the data. There are software developers who have come up with fine digital tools for customer relationship managers. These programs allow you to analyze within seconds. You can generate forms and reports on purchases made during a certain period. For the windows, there are also CRM extensions that you can target. They make the installed software work optimally. Find modern mobile apps as well for the same functions.
It is possible to link up the sales and marketing data. This may be imported to other records such as accounts and stock-records. The convenience of finding everything in one place saves you bookkeeping resources as a firm.
3. Aids in Testing and Refining the Market
Having marketing initiatives as a business gives a sense of direction. Come up with the right marketing strategies to employ. After a certain period, the target results need to be analyzed. There is nothing that does this efficiently than a CRM system. From this point, it provides you with guidance on how to go about the refining.
This is done using the gaps noticed in the sales. For instance, after-sales services may be found suitable to require some improvements for a better customer experience. From this, it makes more clients develop an interest in you.
4. Allow You to Reach New Customers
After having a long list of loyal customers, it is easy to do some manipulation for your benefit of getting the circle wider. Giving some incentives in every referral to the business may work wonders. In this case, put some advertisement on the discount you get after you bring a new friend with you during shopping.
Keep accurate details of customers who make certain inquiries. Availing such new products can make you attract many clients who longed for them. Constantly invest in product development and come up with different types of products.
5. Improves the Sales Figures
The primary motive of any business is to make a profit. CRM system makes you achieve this through maximization of sales. With the information of the customers being available, the management can develop approaches in boosting sales. For instance, by the basis of the age bracket, you can differentiate the marketing to a certain setting for better reception.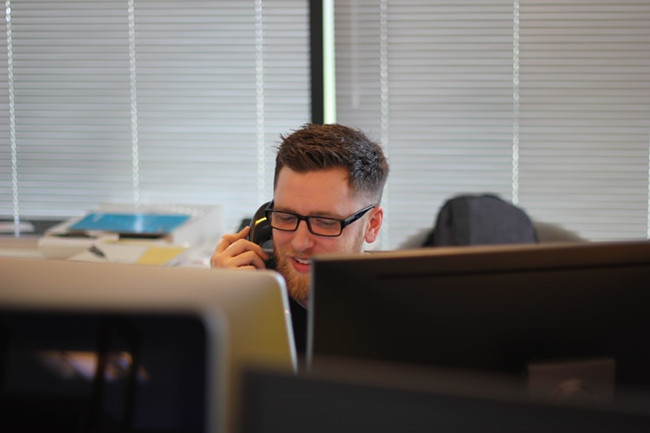 The tech gadgets are always a friend to the young and productive generation. With this in mind, it can be possible to formulate ways to reach out to them. Geofencing marketing may work well in this situation. This improves the conversion rate and ups the numbers of sales per customer.
As a small business, make the right decisions on tools to go for. It makes you optimize your operations hence more sales. The ability to manage your customer relationships can help your firm soar high. This is because many benefits are coming along the way. CRM systems make you increase more sales through the information on customers.
More Articles:
DJI Mavic Mini Drone – Aerial photography Gadget for Novices
Huawei Mate 30 Pro VS iPhone 11 Pro, Which One is Better?