Fixed: Facebook Images Not Loading (Chrome, Firefox)
Are your images not loading on Facebook? For some Facebook users, you may find Facebook images not showing on Chrome, iPhone, computers. No matter you are using Facebook on browsers like Google Chrome or Facebook application on computers, photos fail to show up, and what you can see is just blank. For instance, the problem of Facebook messenger or thumbnails not loading images is frequently seen.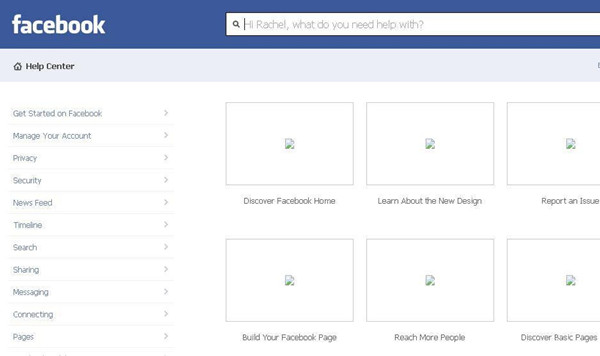 And like this Facebook image issue, it is also reported that Instagram images are not showing up. As it is known, Facebook photo-sharing is a major activity for users, so it is necessary to solve images not appearing problem on Facebook.
How to Fix Facebook Images Not Loading?
In a large sense, this most to blame for Facebook pictures not loading lies in the network error on your PC. For example, improper network settings and drivers, and corrupted IP or DNS caches are underlying culprits of images not loading on Facebook. Therefore, you might as well try to deal with "can't see photos" error with the following solutions.
Solutions:
Solution 1: Update the Network Driver
If all images won't load on Facebook out of the network error, the first thing you need to do is to update the driver for the network adapter. And in this case, a professional driver tool will save time and energy for you. Here, Driver Booster, the top one driver software, is capable of downloading and updating all the drivers you need automatically and quickly. Therefore, if you wish to see Facebook photos as soon as possible, just try it.
1. Download, install and run Driver Booster.
2. Hit the Scan button. Driver Booster will immediately start searching for outdated, missing, and corrupted device drivers on your PC.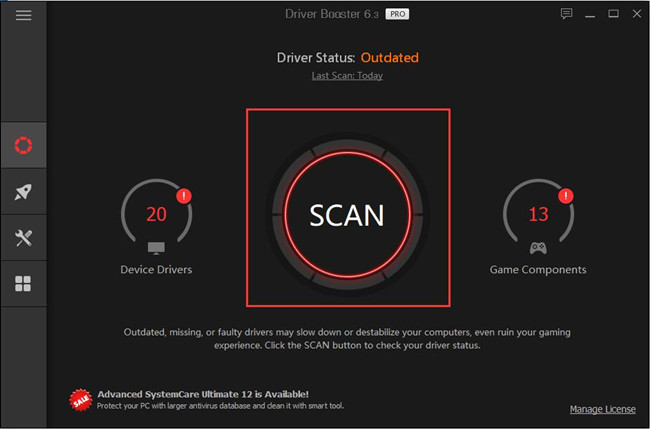 3. Locate Network adapters and then choose to Update the network driver.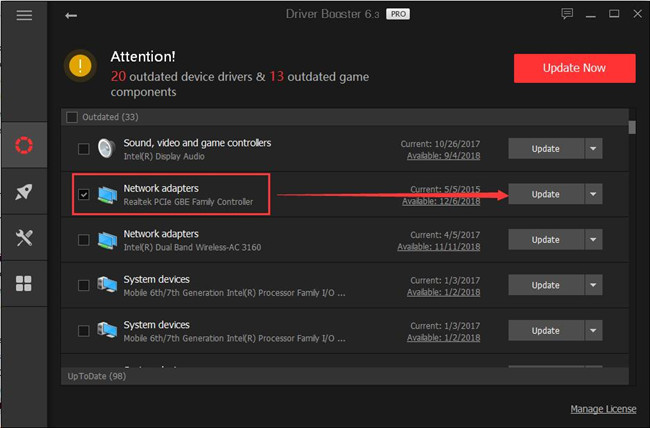 Instantly, you can notice that Driver Booster will be downloading and installing the driver automatically for you. If you use the wireless network, it can solve WiFi no internet secured problem. After network driver updated, you can open Facebook and check if images on Facebook can show up as usual, for instance, if you can see your friends' photos.
Solution 2: Adjust DNS Addresses
It is said that an unsuitable DNS address will also cause network issues, thus Facebook images not loading properly. In this way, you are supposed to change the DNS address to solve the Facebook keeping loading issue.
1. Go to Start > Settings > Network & Internet.
2. Then under WIFI, click Change adapter options.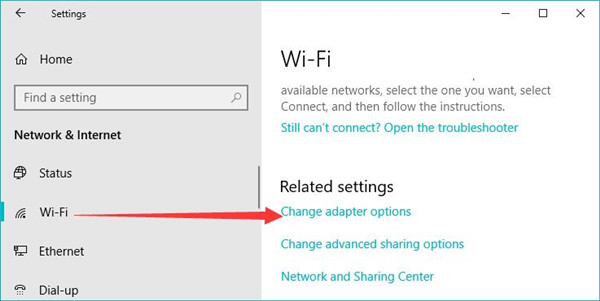 3. Right click WIFI and select Properties.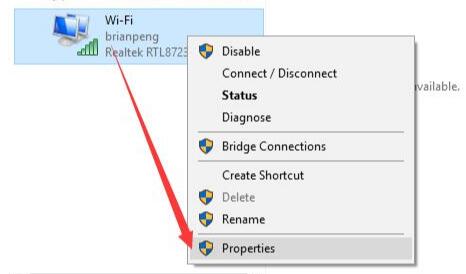 4. In WIFI Properties, double click Internet Protocol Version 4 (TCP/IPv4).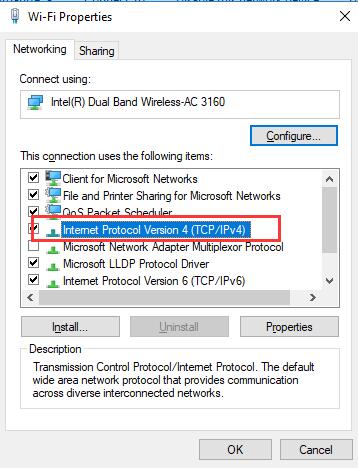 5. Then tick the circle of Use the following DNS server addresses and choose to set the Preferred DNS server as 8.8.8.8 and Alternate DNS server as 8.8.4.4.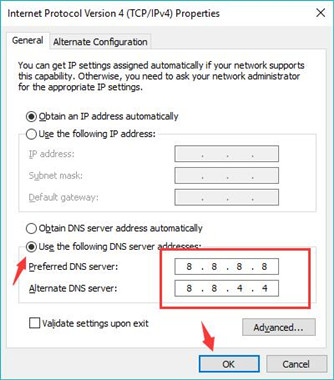 Especially, for users facing Facebook images not loading on Chrome, you can change your DNS address to the suggested one above.
6. Hit OK to save changes and take effect.
After that, you can log into Facebook and try to access some photos, and it is possible that some of you can see that photos pop up on Facebook.
Solution 3: Flush DNS Caches
Besides, the corrupted DNS caches will also give rise to images not showing up on Facebook or Instagram. For this part, it is of use to clear the DNS caches on your computer as they are proved to result in network not working issue.
1. Type in Command Prompt in the search box and then hit Enter to move on.
2. In Command Prompt, enter ipconfig /flushdns and then press Enter.
Try to open some Facebook pictures to see if they are visible rather than to show you the white blanks.
Solution 4: Use a VPN
Usually, if you need to access region-restricted websites, it is necessary to use a reliable and stable VPN application or service. That accounts for why Facebook photos not showing on Chrome, iPhone, or computers if you arrived at another region.
And with a VPN, you can shield your browsing activities from prying eyes on public Wi-Fi, thus navigating to any websites. And such VPN applications like RitaVPN and ExpressVPN are said to be useful for many users. If needed, you can pay for it and then log into Facebook again to fix pictures on Facebook not loading properly issue.
Solution 5: Uninstall and Reinstall the Facebook Application
Unless the solutions above are all useful for you, this method may seem to be absurd. But it is likely that your Facebook application itself has been corrupted or infected with virus, causing pictures not available for you. In this case, you may have to uninstall the Facebook software and then reinstall a new one.
1. Open Control Panel.
2. View by Categories and the go to Programs > Uninstall a program.
3. In the Programs and Features window, locate Facebook and right click it to Uninstall it.
Once the uninstallation finished, you can just download Facebook from a reliable source. For instance, if you come across Facebook not showing images on the iPhone, you can download Facebook on Apple Store.
Related: How to Uninstall a Program on Windows 10
In a word, Facebook images not loading issue is mostly caused by problematic network settings or drivers, so you would better be patient to fix the network error on your device for purposes of seeing photos on Facebook as usual. And for users who encountered Instagram images not loading, you can try similar solutions in this post.
More Articles:
Picture Opening Error: The Wait Operation Timed Out on Windows 10/11
Solved: The Subsystem Needed To Support The Image Type Is Not Present
Tags :
photo