Why Does Hulu Keep Freezing & 9 Ways to Fix it
Hulu is an on-demand subscription service that allows subscribers in the United States and Japan to stream popular television shows. While Hulu works well most of the time, the issue of Hulu continuing to freeze can still occur. If you're having issues with Hulu buffering or freezing, check out our guide below.
In this guide, we provide nine methods. Follow the troubleshooting steps below to find out why and how to resolve Hulu buffering, stuttering, or freezing issues on your device.
# Why Does Hulu Keep Buffering or Freezing?
Hulu is a popular video-on-demand service with a huge number of subscribers. It has some great TV shows and movies that we can stream.
However, some users have reported buffering or freezing issues on their Hulu application. There could be many reasons including internet speed, router, Wi-Fi issues, Hulu servers, application bugs, etc.
The main causes of Hulu buffering/freezing/stuttering issues are listed below.
Hulu will often continue to freeze if you have a slow internet connection, usually due to an overworked router throttling the bandwidth of your streaming device.
The Hulu Freezing issue can also be caused by outdated or unoptimized software on your streaming device, which can also cause Hulu to be slow in terms of performance.
Hulu app data can get corrupted due to random errors and glitches which can negatively impact Hulu's performance leading to Hulu keep buffering or freezing issues.
It's also possible that the Hulu servers are having issues or being busy causing slowdowns.
Solution 1: Check the Internet Connection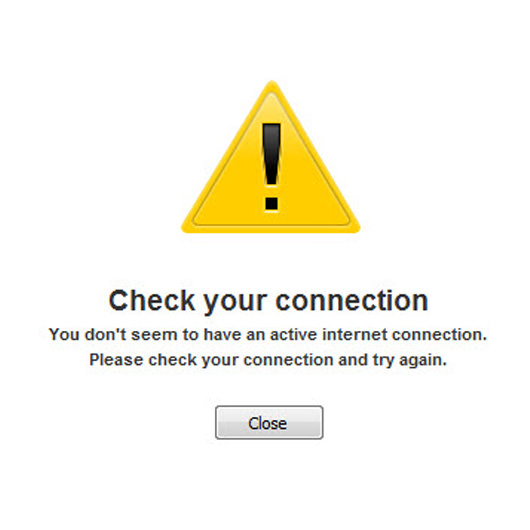 Hulu buffering is usually caused by a slow internet connection. Since this is an online streaming platform, you need to make sure your internet connection is capable of the required download speed.
3.0 Mbps for the Hulu streaming library
Live streaming 8.0 Mbps
16.0 Mbps for 4K content
If your internet speed is below 3.0 Mbps, try increasing your internet speed. If you have an Ethernet cable, use that to connect your PC to the router for an Ethernet connection. You can also move the router to a new location or raise the router. And stop using the same Wi-Fi or other activities on other devices. If your router is old, replace it with a new one.
If your Hulu is freezing again on your Smart TV, you can try the next solution.
Solution 2: Power cycle the router and device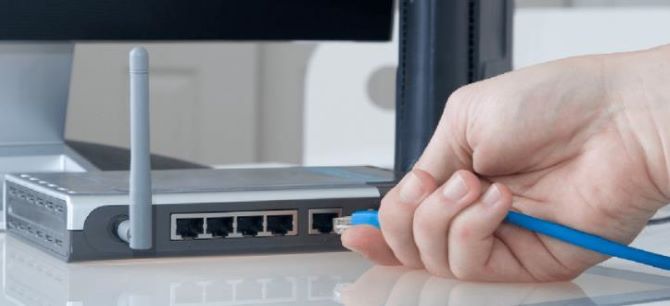 Sometimes, Power cycling the router and device can easily solve the Hulu keeping crashing issues. The importance of doing this is that it refreshes the router's internet connection. Power cycling is also a quick fix for many issues, such as Hulu keeps crashing.
Step 1: Unplug the router and TV.
Step 2.: Plug in the router power cord after a few minutes. When your router boots up, plug in your TV and turn it up.
Step 3: When the TV starts up successfully, connect it to Wi-Fi, then start Hulu to see if Hulu crashes again.
Solution 3: Restart the Hulu app
Many device manufacturers recommend force-closing an app if it becomes unresponsive or malfunctions. In some cases, the problem may be caused by a glitch in the Hulu app, which is why you should restart it. This will refresh the app once you open it again. Please log out of your account to close your current session, then wait a few minutes before logging in again.
Force Close Hulu on Fire Stick TV:
Step 1: Click on Settings.
Step 2: Open Applications > Manage Installed Applications.
Step 3: Locate Hulu App and open it.
Step 4: Click on Force Stop.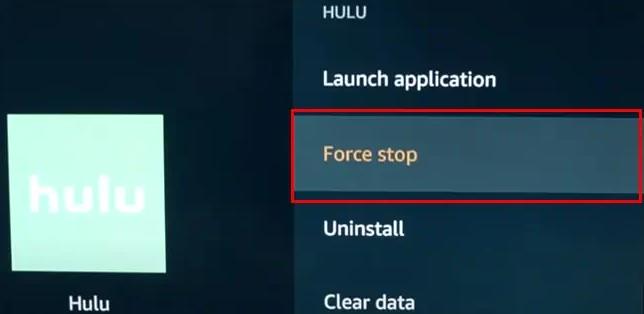 Solution 4: Check Hulu Server Status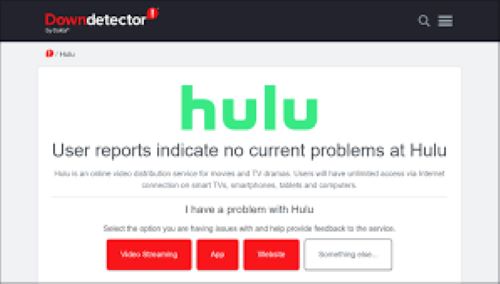 Given that Hulu is an online platform, you must first check the status of its servers. If there is a problem with Hulu's servers, Hulu may keep freezing on your device. Use third-party site monitoring tools like DownDetector and IsItDownRightNow to check if Hulu is experiencing outages or downtime.
If these tools report problems with the streaming service, wait for Hulu's technical staff to fix the server outage. Try using Hulu again after the service is back online.
Solution 5: Turn Off Your VPN
VPN can sometimes slow down your internet speed and cause Hulu to buffer videos. A VPN is a third-party service that protects your data and network from hackers and other online entities.
However, some VPNs don't work well and can cause lag and outages on your network, making it difficult for your device to load content from Hulu. So if you use a VPN, turn it off and check if that stops Hulu from crashing constantly.
Solution 6: Clear Your Browser Cache and Cookies
If you're using a browser, try clearing your cookies and browser cache. This will help clear temporary files. While temporary files and data help with overall performance, sometimes, corrupted files can cause Hulu to keep crashing. Therefore, it is recommended that you clear data and cache when Hulu keeps crashing to improve its performance.
Read: Clear Your Browser Cache and Cookies for Google Chrome, Microsoft Edge, Mozilla Firefox, and Safari.
Solution 7: Update Hulu
Outdated versions of the Hulu app may keep crashing or freezing. For better performance, you need to use the latest version of Hulu. Updating Hulu can fix performance issues and bugs that crash the app.
For Android phones and tablets:
Open the Google Play Store > tap Menu (three lines) > My apps & games > find Hulu and tap Update.
For Android TV:
On the Home screen menu, go to Apps > select Google Play Store > My Apps > check for any Hulu updates.
Tips:

To update Hulu on other devices, go to the official site of Hulu to get more information.
Solution 8: Reinstall the Hulu app
If the update doesn't work, uninstalling and reinstalling the Hulu app will usually fix the problem. The application might not have been installed correctly, or some of its files might have been corrupted when the server went down.
On Android (mobile):
Step 1: Go to Settings > Applications > Manage Applications > All > Hulu and press Uninstall.
Step 2: Turn off the device and let it sit for 1 minute. Turn it back on.
Step 3: Reinstall the Hulu app from the Google Play Store.
Apple TV (4th generation or later):
Step 1: On the home menu, highlight the Hulu app > click and hold the Touch surface to enter wiggle mode.
Step 2: Press the Play/Pause button on your Apple TV remote > highlight the Delete option, and click the Touch surface to uninstall.
Step 3: Head to the Apple Store and reinstall the Hulu app.
Tips:

If you are using other devices, you can also click here to find a detailed tutorial on uninstalling and installing Hulu for your device.
Solution 9: Contact Hulu Support

If after trying everything above, Hulu is still freezing on your device, we recommend letting Hulu handle it officially. Contact their customer support to report a problem. Be sure to include all necessary details in your report, including your account information, to make it easier for Hulu to resolve the issue.
Conclusion:
Those are the 9 ways you can actually fix Hulu buffering issues. Hopefully, by carefully following the troubleshooting methods outlined in this article, you will be able to successfully resolve any freezing issues you are experiencing on Hulu, and your Hulu videos will then play more smoothly with less buffering.
More Articles:
Fixed: Hulu Not Working on Windows 11, 10, 8, 7
Fixed: Hulu Error Code RUNUNK13